The long rumoured LCD variant of the third generation Galaxy Note is on its way with production of the device having reportedly started.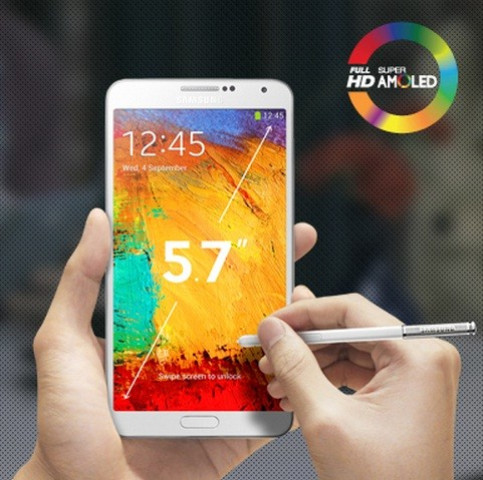 Prior to the official launch, the Galaxy Note 3 was rumoured to incorporate a few significant changes in terms of hardware configuration for emerging markets. Samsung was planning a low-cost Galaxy Note 3 with LCD screen for price-sensitive consumers. There was no official word as to when the device would make its debut.
According to a report in ETNews, the Galaxy Note 3 Lite with LCD display, another variant of the current Galaxy Note, has entered mass production. Besides, Samsung is expecting the Galaxy Note 3 Lite to account for 30% of the total sales of the standard Note 3.
Although this is a big expectation, it is considered possible as the company could set a suitable retail price for the product in view of price-sensitive consumers in the emerging markets. Besides, the company may not compromise much with the hardware as well as software features of the product compared to the original Note 3, notes Sammobile.
Additionally, the new disclosure claims that the Note 3 Lite will feature a 5.68in display in order to take advantage of the S Pen functionality.
The device was earlier rumoured to come with model number SM-N7505 and in two colour variants: black and white. It is expected to have an eight megapixel camera as opposed to the 13 megapixel unit inside the standard Note 3 variant. The Super AMOLED display will be replaced by the LCD screen.
Samsung is expected to make an announcement about the Galaxy Note 3 Lite at the Mobile World Congress (MWC) event next year with the market availability beginning sometime between February and March.