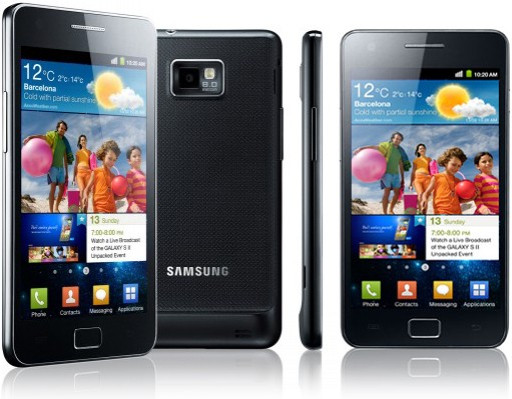 Proving bullet-proof to Apple's ongoing slew of patent infringement accusations, new research suggests Samsung has toppled the iPhone maker, becoming Australia and New Zealand's favourite smartphone provider.
In a statement released Monday market research firm IDC reported that sales of Samsung mobile devices had overtaken those of Apple during Q3 2011, in both Australia and New Zealand. The company reportedly overtook Apple during an overall 17 percent slump in feature and smartphone shipments.
Digging Apple's grave a little deeper, IDC went on to report that Samsung's growth was indicative of a general boom in the two countries' use of the the Android operating system.
According to the IDC, by the end of October 2011, the Android OS held a 49 percent share of the smartphone market, while Apple lagged behind speaking for 36 percent.
The research paper specifically mentioned Android's dominance of the affordable handset market and the strong performance of Samsung's Galaxy S2 as key reasons for the operating system's growth.
"Collective efforts to expand brand presence from all Android manufacturers at all price points will increase consumer choice and drive demand, which in turn will help Android grow to at least 40 percent market share over the next 3 years. Samsung has climbed to the no.1 position as a result of a strong push for its Galaxy S II," said Yee-Kuan Lau, market analyst for IDC.
Continuing: "There is a gradual shift in demand by cost-conscious consumers to low-cost Android smartphones from feature phones across ANZ, as more low cost smartphones are becoming available in the market."