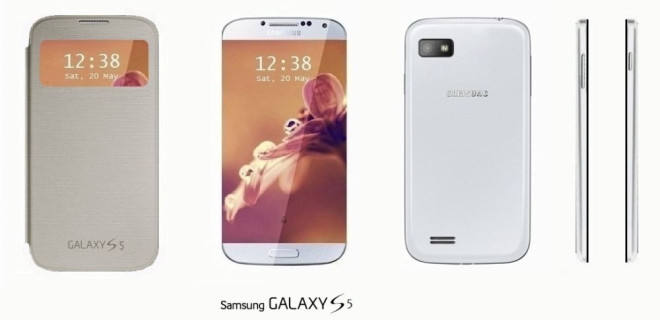 Galaxy S5 returns to spotlight as the device's specifications surface online via allegedly leaked screenshot of Samsung packaging.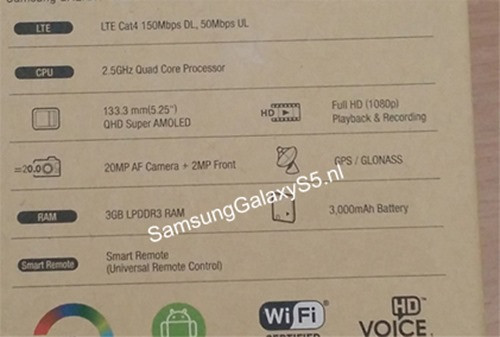 The leaked photo of the phone's packaging was initially spotted by SamsungGalaxyS5.nl which confirms powerful hardware configuration for the device. Some of the noteworthy features include a 2.5GHz quad-core processor, a 20-megapixel rear camera, a 2-megapixel front camera, 3GB of LPDDR3 RAM, IR Blaster, 4G LTE and a 3000mAh battery.
As TechnoBuffalo points out, the cropped photo reveals the same layout and colouring as the packaging used to sell the Galaxy S4. Contrary to an earlier New York Times report, the Galaxy S5 seems to include a quad-HD display of size 5.25in, according to the leaked photo.
With Samsung's Unpacked 5 event scheduled to kick off at the Mobile World Congress (MWC) in Barcelona from February 24 to 27, the Galaxy S5 might finally make its debut at the event.
If there is any truth in the rumours, expect the next-gen flagship phone to be released in two variants, the budget version and high-end model. According to industry analysts, the high-end model is likely to debut in the US market, while the downscaled version will cater to Europe.
Leaked Tizen Screenshot Suggests Revamped Interface and Icons for Galaxy S5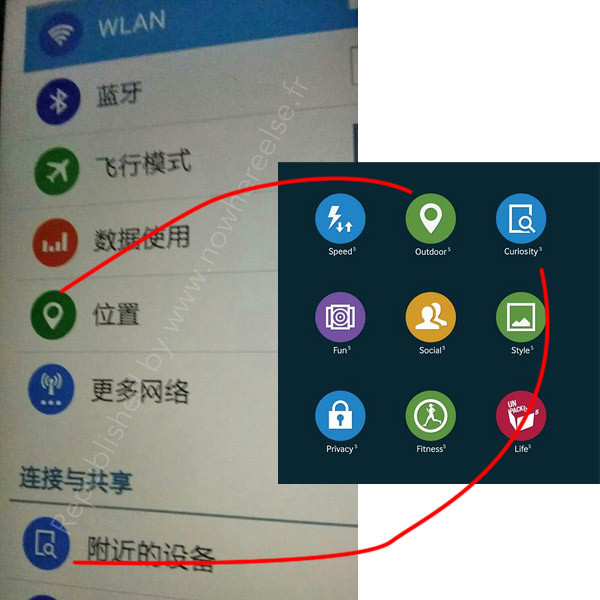 In related news, the teaser for the Samsung Galaxy S5 Unpacked event hints at flatter icons with a complete redesign of the ageing Touchwiz UI.
A recently leaked screenshot of Samsung's Tizen OS on the web, reassures that the handset maker is incorporating wholesale changes to the app icons in Touchwiz. For instance, Curiosity and Outdoor icons found on the teaser info-graphic of the Unpacked 5 invitation, makes its way to the leaked screenshot of Tizen OS.
As SamMobile reports, the new icons on leaked screenshot seem to match well with redesigned interface layout planned by Samsung for yet to release Galaxy S5. This could actually reduce the skeumorphism issue found on TouchWiz UI that has come under severe criticism lately, due to its outdated visuals and icon-style.