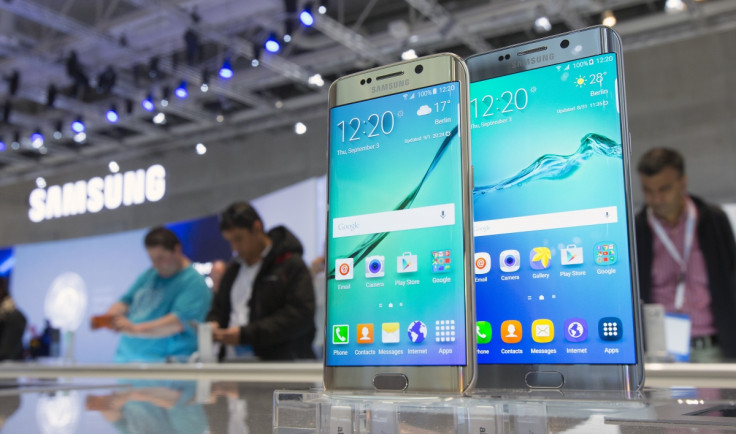 Samsung's Galaxy S6, S6 Edge and S6 Edge+ will receive the Android 7.0 Nougat over-the-air (OTA ) update by the end of February, according to the company's Turkish Vice President Tansu Yegen.
Yegen took to his Twitter profile to share a road map, detailing the arrival of the Android Nougat update for all eligible Samsung phones. This includes the Galaxy Note 5, which is also scheduled to receive the long-awaited Android 7.0 Nougat update by February.
Although his tweet confirms the rollout only for Turkey at this moment, Samsung has always released its updates in phases, indicating the rollout will likely start soon after for following regions.
Earlier, reports had pointed that Europe will be the first on Samsung's list for the S6 range to get the update.
The road map details the rollout timeline, showing that by the third week of February, the Galaxy S6, the Galaxy S6 Edge + and Galaxy Note 5 will get the update. The Galaxy S6 Edge will receive the update in the last week of the month.
Other Galaxy devices like the Galaxy A series will get the update in May and finally Galaxy J series in July. Galaxy S5 and older S series phones are not eligible for the Nougat update.
Recently, the user manual for the Galaxy S6 Android Nougat leaked, revealing that the range will not be having the same features as those on the Galaxy S7 and S7 Edge post the update. Although basic Android Nougat goodies like split screen mode, direct reply, data saver mode will be available to S6 users, some advanced camera modes and Samsung's Always on Display will not be available on the devices.
How to check if your Android phone is ready for Nougat update
For S6 phone users in other regions- if you want to check whether your region has started receiving the update manually, just got to Settings>About Phone>System Updates to hunt for it. If it is not available you will have to wait until it hits your region. Users of the devices in the US and Canada, who are tied to carrier plans will have to wait until their networks release the update.