Samsung's latest flagship smartphone, Galaxy S4, recently entered the global market as part of the company's strategy for release of a range of Galaxy devices.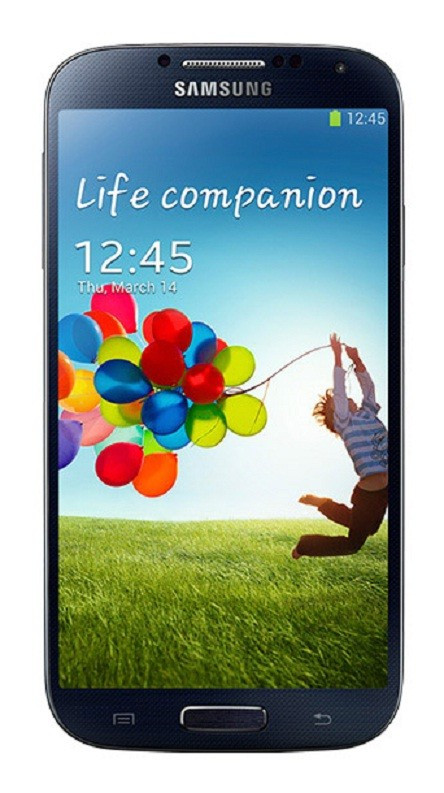 Samsung announced the Galaxy Mega 6.3in and a compact version of the device featuring a 5.8in screen last month. The manufacturer then promised that the Galaxy Mega would be available globally starting from Europe and Russia sometime in the beginning of May. Sammobile, now after speaking to anonymous insiders, reveals that the black model of Galaxy Mega 6.3in will be rolled out for the European market in week 19 whereas the white model of the device will hit the market in week 21.
If the reports turn out to be true, then the black Galaxy Mega 6.3in will enter the market sometime in the second week of this month followed by the release of the white version of the handset around the fourth week of the month.
The white model of Galaxy Mega 5.8in will hit the stores during week 20 and the back model in week 25. Samsung has confirmed that the 5.8in version of the handset will not be coming to the UK.
Samsung is yet to make an official announcement of the long rumoured Galaxy S4 Mini. The latest disclosure claims that both white and black models of the Galaxy S4 Mini are expected to be available in week 29.
Samsung is said to be planning to launch its first camera phone, the Galaxy S4 Zoom featuring a 16 megapixel camera. The Galaxy S4 Zoom is expected to have a 4.3in qHD super AMOLED display. The device will be available in 8GB storage variant and will support microSD card for additional storage space up to 64GB. It will offer Bluetooth v4.0 LE, Wi-Fi 802.11 a/b/g/n, A-GPS. The handset will run on Android Jelly Bean software and feature TouchWiz Nature UX user interface (UI). The device is likely to use either a dual-core or quad-core processor.
According to the latest disclosure, the black and white model of Galaxy S4 Zoom will be released in week 23 and week 25 respectively.
Samsung is said to be working on a new variant of the Galaxy S4 which is said to be water- and dust-resistant. The device is rumoured to be codenamed Galaxy S4 Active. The metallic orange version of Galaxy S4 Active is expected to be released in week 29.