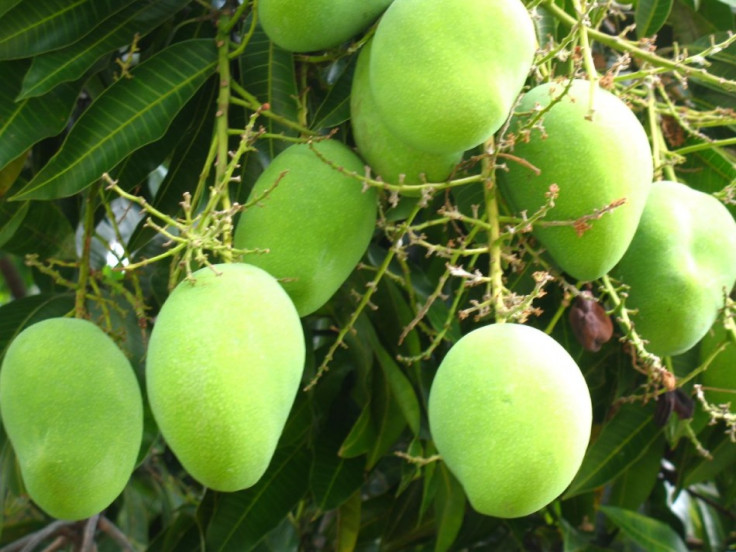 A man in The Gambia shot dead his daughter after he mistook her for a monkey, local reports say.
The incident took place on April 10 in the Kerr Mot Ali village in the north of the country.
Hawa Mbaye, a 12 year-old girl, was returning from school in the afternoon when she decided to climb on a Mango tree near her house, to pick up some fruits, the local Daily Observer reported.
Monkeys had been causing havoc in the village by targeting mango trees and taking the fruits, at the despair of local farmers.
When her father heard a noise coming from the tree and saw branches being shaken he thought the animals, who were regularly chased away by farmers, had returned, the report added.
The father, who had a gun went and picked up his weapon and fired several shot at the tree.
Police confirmed the incident saying the girl's body had now been referred to the Royal Victoria Teaching Hospital for post-mortem examination and said her father was remanded in custody and was helping with the ion-going investigation.
A similar incident took place in June 2011, this time in Malaysia after a 21-year-old man who had been climbing a mango tree was shot by a neighbour who also thought the noise and movements came from an animal.