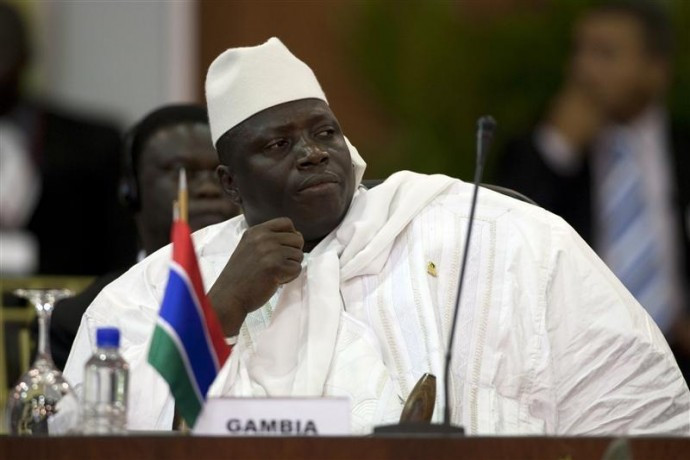 A state of emergency has been declared in The Gambia two days before the presidential inauguration.
President Jammeh said the 90-day state of emergency was called as a result of "the unprecedented and extraordinary amount of foreign interference" in the December election.
After his surprise defeat to Adama Barrow, President Jammeh refused to accept the election result and step down. The country is on lockdown after six cabinet ministers handed in their resignation and Barrow fled to Senegal. Despite mounting pressure from other West African nations and the threat of military intervention, Jammeh said he would not step down.
The Gambia is a popular winter holiday destination for Britons and other Europeans. A spokesperson for Thomas Cooke said: "We currently have 985 UK package customers on holiday there. We maintain reserve aircraft and crew so we have the flexibility to respond swiftly for our customers should we need to."
A spokesperson for the UK Foreign Office said: "President Jammeh needs to respect the will of the Gambian people and step aside to allow the inauguration to take place on 19 January 2017."
She urged British travellers in the region to remain vigilant: "Tensions may increase in the build up to the inauguration on 19 January. This may include the short notice closure of Banjul International Airport."