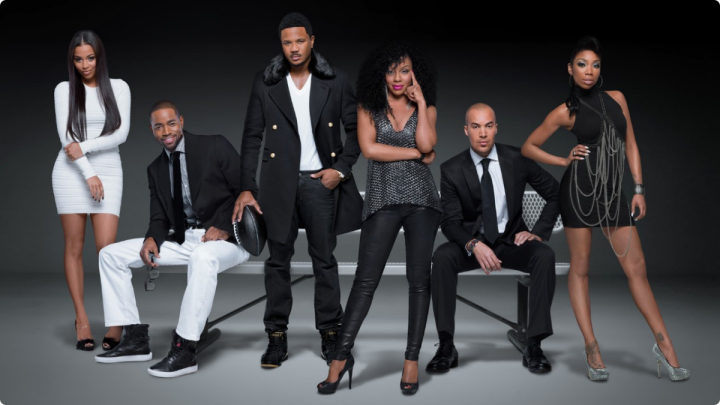 BET has announced that popular comedy drama The Game is coming to an end.
According to the TV network, the production for both seasons eight and nine is already underway and the final episodes will be aired in early 2015.
In an announcement posted on its website, BET said: "All good things must come to an end and after celebrating four successful seasons of The Game on BET, the network has announced production is underway on the show's final two seasons."
The show about the relationships between a group of players and their girlfriends got picked up and revamped for BET in 2011 after being dropped from sister network CW.
A star-studded cast including Tia Mowry, of Sister Sister fame, singer Brandy, model Lauren London and Jay Ellis, who starred in Masters Of Sex, added to the shows appeal and it quickly gained a cult following with 7.7 million viewers tuning in.
"With seasons eight and nine, we're excited to end on a high note by giving Sabers fans a chance to bid farewell to their favorite players on and off the field," BET said of the finale.
The Game's creator, Mara Brock Akil, spoke about being proud of the show's success and depth despite it only being a half-hour comedy.
"I'm really proud of the look of our show, that we took a multi-cam budget and turned it into a single camera show," she said.
"We also offered drama in a half-hour space. And that was my own personal desire but it was also reflective of what the audience has been wanting, which is more well-rounded, deeper, richer, layered characters and they got that in The Game."
Akil also touched on the legacy of the show and highlighted the way fans connected with the show via its Facebook page, which has over seven million likes.
"The bigger legacy was the conversation that the audience had with the network," she said. "We were part of the history of television and how it interacts with social media and how it can be an asset to a show and the support of a show. I think The Game is locked in history."