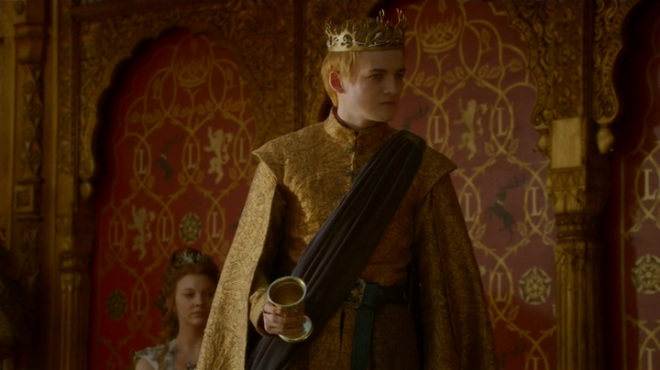 An illegal copy of the latest episode of Game of Thrones has broken the record for most people sharing the file simultaneously, with almost 200,000 people downloading the pirated copy of the popular TV show at once.
Game of Thrones was the most pirated TV show of 2013 and it looks like it will continue to hold that title for 2014, with episode 2 of the latest season becoming the most shared torrent file ever.
Within hours of the latest episode airing on US TV, illegal pirated copies of the show were made available on peer-to-peer file sharing websites. According to statistics from the Demonii tracker, as reported by TorrentFreak, 193,418 people were sharing one specific torrent file linking to the episode.
This figure outstripped the previous record of 171,572 people simultaneously sharing a torrent file, which was recorded for the season 3 finale of Game of Thrones last year.
Most downloaded TV show
TorrentFreak estimated that the episode was downloaded 1.5 million times during the first 24 hours copies of it were available, which puts it in the frame to be the most downloaded TV show of 2014.
People downloading the illegal copy of the episode - known as The Purple Wedding - came from all over the world, with the most downloaders based in Australia, followed by the United States, the United Kingdom, Canada and The Netherlands.
The Game of Thrones TV series, based on the books of the same name by Geroge RR Martin, has a huge global fan base and is produced by HBO in the US.
It is available to watch legally in all the countries mentioned above within hours of the show first airing in the US on HBO. The main reason people download the show therefore is because in order to access it legally in these countries requires a paid subscription to a TV service.
£25 per espisode
In the UK the show is only shown on Sky Atlantic, a channel which is included in any Sky TV package which costs from £21-a-month on a one year contract. The channel is not available however on other platforms such as Virgin Media or Freeview.
TorrentFreak has looked at the cost of watching Game of Thrones in various countries estimating that in the UK, it costs more than £25 per episode to watch Game of Thrones legally - though this clearly doesn't take into account any of the other content you are getting as part of your Sky package.