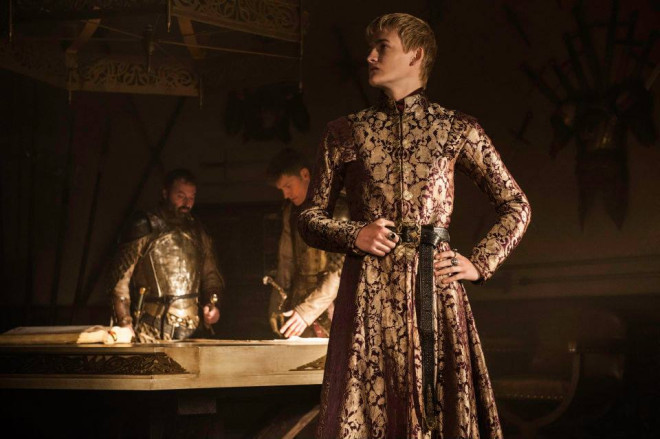 A preview screening of Game of Thrones Season 4 episode 1 titled Two Swords was shown in London on Tuesday night ahead of its TV premiere on 7 April.
Here is a spoiler-free critics' review:
According to Ed Cumming of The Telegraph, the episode has "more than enough compelling drama."
The episode begins in a catch-up mode where the viewers are taken on "the obligatory tour of Westeros to remind us who has yet to fall - or be pushed - off the twig," states the review.
Louisa Mellor of Den of Geek says, "It spoils nothing to reveal that Game Of Thrones' season 4 opener begins with an act of forging. A weighty object is melted down, remoulded, hammered, and finessed into something new."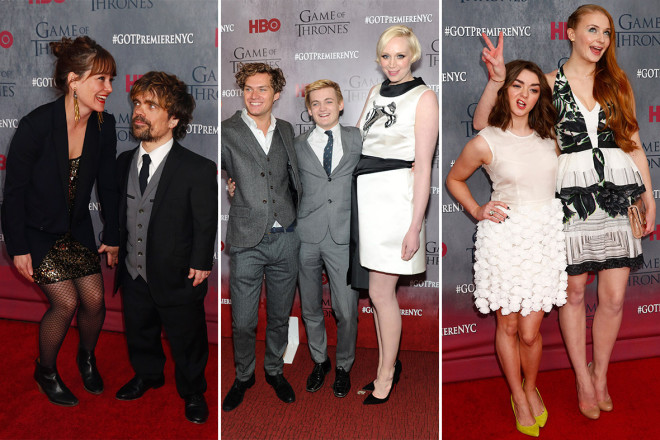 As per Mellor, the "glossily directed" powerful wordless sequence reflects what showrunners David Benioff and DB Weiss have achieved by this point.
Mentioning about some of the regular characters on the show, Cumming says, "One-handed Jaime's (Nikolaj Coster-Waldau) bad luck streak seems to continue. He was asked by father Tywin (Charles Dance) to return to the family seat at Casterly Rock. He refused as he wanted to be with Cersei (Lena Headey), who herself refused him.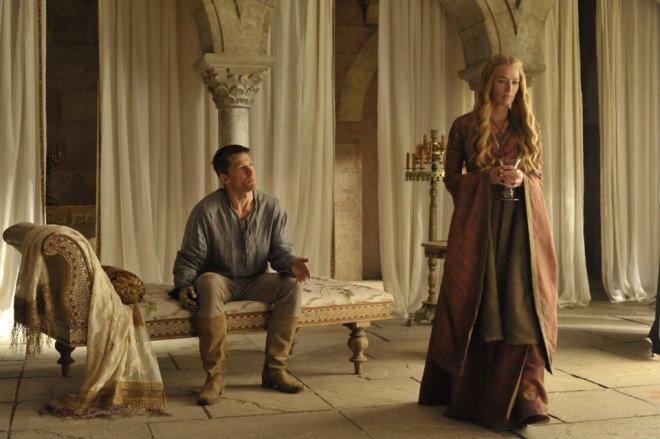 "Memories of previous weddings aren't putting off King Joffrey (Jack Gleeson), who continues to plot his own. It's unlikely to pass without a hitch. Joffrey has become such a pantomime villain that a little cheer went up at the screening."
Arya (Maisie Williams) and the Hound (Rory McCann), who still make a superb duo, are now riding to see her aunt Lysa.
With regards to new characters in the episode, Cumming writes about Oberyn Martell (Pedro Pascal), Prince of Dorne, "who at once started to throw his weight around King's Landing. Your enjoyment of his scenes will depend on whether you find him to be a swarthy swordsman or a preening matador."
"In 58 minutes, Two Swords manages to devote ample time to its introductions and set pieces. We're introduced to new characters - vipers and savages - and catch up with old ones, some newly reunited after seasons apart," says Mellor.
"Thematically, Two Swords is about retribution and legacy. Revenge is sought and reputations continue to be built."
Game of Thrones will make its UK debut at 2 am on 7 April, in a special showing set to coincide with the US' East Coast airing of the same episode.