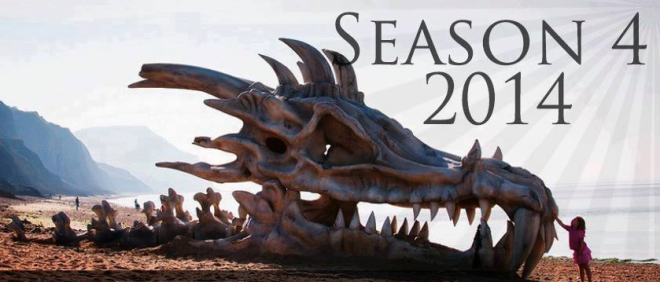 Game of Thrones Season 4 premieres tonight and fans are impatiently waiting to know what transpires post devastating wedding reception from hell in season 3.
"If you thought the Red Wedding was rough, Game of Thrones promises more blood and brutality as it returns for its fourth season," states a CNN report.
GoT Season 4 Episode 1 titled Two Swords picks up in the aftermath of the brutal Red Wedding.
In King's Landing, brutal King Joffrey (Jack Gleeson) is due to be married in an elaborate affair that will bring together a slew of characters, some old and some new.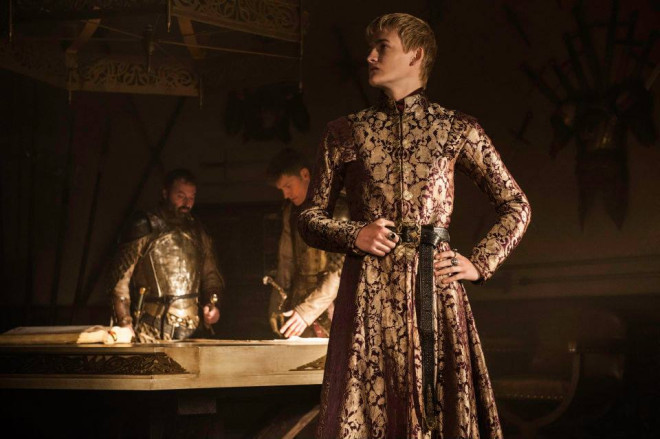 Judging by past experience, another wedding on the show can only mean that major nail-biting moments await. What could possibly go wrong?
In tonight's premiere episode:
Tyrion welcomes a surprise guest to King's Landing for the royal wedding, but fears he's come to the Red Keep for something else. Meanwhile, Jon warns his skeptical Night's Watch superiors about an impending attack; Jaime struggles to regain his status at home; Arya encounters a face from her past; and Daario Naharis discusses strategy with Daenerys on the journey to the slave city Meereen.
In US, Game of Thrones Season 4, Episode 1 will be aired on Sunday, 6 April, at 9 pm ET on HBO, or alternatively can be watched online through live stream with HBO Go and HBO Connect, reports Christian Today.
The link to HBO Go can be accessed by clicking here.
Game of Thrones Season 4 will arrive in the UK on 7 April at 9pm on Sky Atlantic, and it will also be available live with a NOW TV Entertainment Month Pass.
The preview video for the premiere episode (below) shows Daenerys leading her army of soldiers: