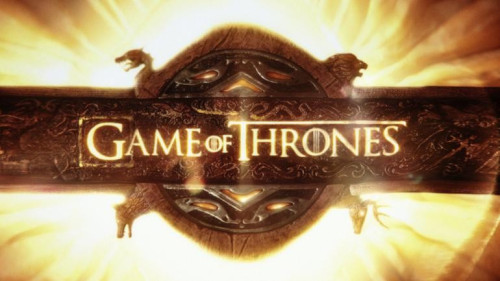 The ensemble cast of Game of Thrones has got a new addition. The character of Gregor 'The Mountain' Clegane in the show gets a new face in Icelandic actor Hafthor Julius Bjornsson who took to Instagram to reveal himself in costume, states The Hollywood Reporter.
According to THR, Bjornsson is the third actor in the show to play 'The Mountain', brother to Sandor 'The Hound' Clegane (played by Rory McCann). Ian Whyte and Conan Stevens were the actors who essayed the part in earlier seasons.
As per a report in ScreenCrush, reason for actor Conan Stevens leaving Game of Thrones was because he got offered to play Bolg in the 'Hobbit' trilogy. However, director Peter Jackson later opted for a CG version of the character.
Making up for his absence in season 3, The Mountain will feature in a more prominent role in season 4 of Game of Thrones opposite newcomer Pedro Pascal's Oberyn 'The Red Viper' Martell.
Other casting related changes in Season 4 are:
Michiel Huisman replaces Ed Skrein as Daario Naharis.
Dean-Charles Chapman takes up the role of Tommen Baratheon (more prominent in new season), replacing young actor Callum Wharry.
The trend of recasting certain characters is not new for the popular HBO series. The role of Beric Dondarrion was briefly played by actor David Michael Scott in season 1 before Richard Dormer took on the 'more-sketched-out' version of the part in season 3.
Production updates on the filming of Game of Thrones Season 4 have revealed that a massive battle sequence will be part of the upcoming new season. Apparently the battle scene will be the kind that the show has never seen before.
"You've never seen an army like this on Game of Thrones," said Cat Taylor in a report by Wetpaint.
The episode featuring the battle sequence is shot in Belfast, Northern Ireland and directed by Neil Marshall.