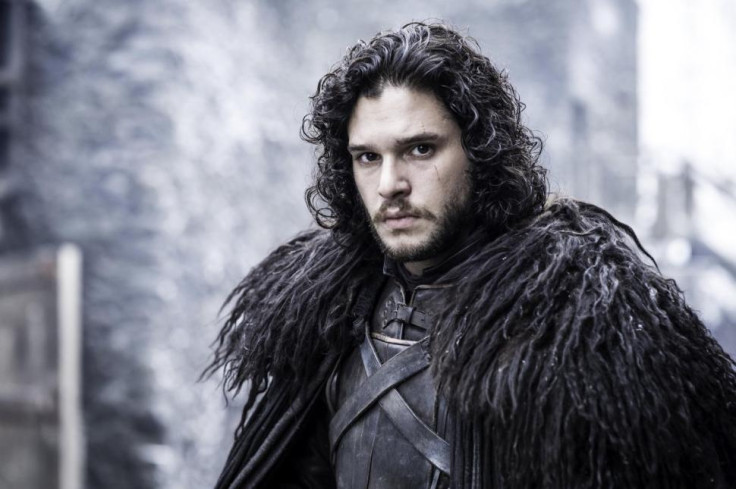 Game of Thrones director David Nutter has revealed that President Obama was not pleased about the decision to kill off Jon Snow in the season five finale.
Speaking to fans at Comic-Con on 10 July, the filmmaker said that the shocking death of one of the show's favourite characters left the leader of the free world with a bad taste in his mouth.
Although some fans had predicted it, nothing could prepare viewers for the shocking death of Ned Stark's bastard son back in June. After escaping with his life during the battle with White Walker in episode 8, Snow was killed by members of the Night's Watch, with Ollie delivering the final blow.
"Three weeks ago our number one fan — the President of the United States — and I had a chance to meet," Nutter said.
"He came up to me and shook my hand, put his hand on my shoulder and said, "You didn't kill Jon Snow, did you?'"
Like many devastated fans of the HBO series, Obama was still holding on to hopes that Snow, played by Kit Harrington, would be miraculously brought back to life in season 6. But Nutter soon broke the bad news.
"I said, 'Jon Snow is deader than dead,'" he added. 'I thought I was going to be sent to Guantanamo or something, but fortunately I'm here — but he's dead."
Game of Thrones season 6 is expected to premiere in April 2016.