Season five of hit fantasy series Game Of Thrones has only just wrapped up but it looks as though production is already in motion for season six.
Fan website Watchers Of The Wall have published a list of the new roles that are reportedly up for grabs and set for auditions.
Warning: Spoiler alert!
Among those is the character of Bower, described as a "powerless servant"; a housemaid who is a "motherly" figure to a large family; a "legendary fighter"; and a father described as an "alpha male patriarch".
Other roles include a hunter who will appear in one episode; the Lord Of Noble Northern House; and Lachlan, the leader of a big group of renegades who are now extorting the bold and the vulnerable.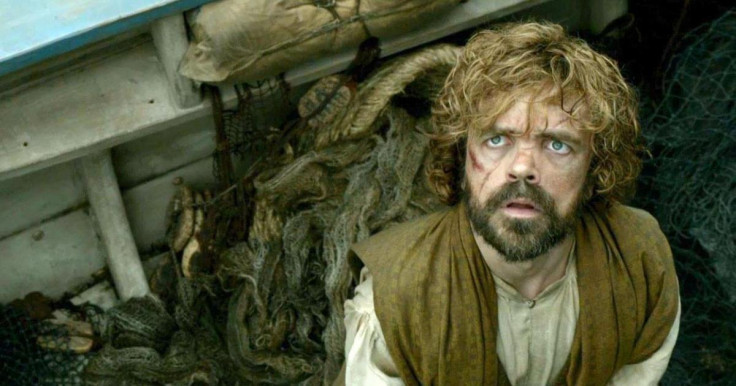 With most of the characters requiring actors with an Irish or Northern Irish accent, it appears as though most of the new roles are for scenes in the north, most likely Winterfell.
One person who will not be returning for season six is Jon Snow, played by Kit Harington, who died in the season five finale although fans have many theories about ways in which he could return.
In addition to the character casting call, the fan site are also said to have shared footage of English actress Tehmina Sunny auditioning for the role of Red Priestess Kinvara.
According to the script, Kinvara comes face-to-face with Tyrion Lannister and his sidekick Varys in Meereen, suggesting that it picks up from season five which saw the imp chosen to guard the city until its queen, Daenerys Targaryen, returns.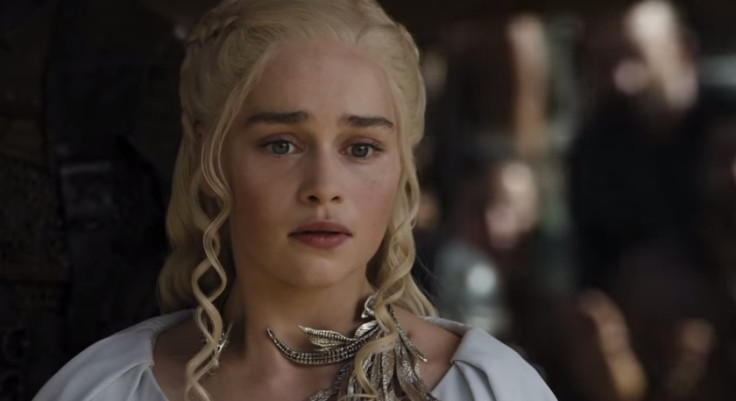 In the script reading, Kinvara says: "Her dragons are fire made flesh. A gift from the Lord of Light. But you've heard all of this before, haven't you? On the Long Bridge of Volantis? The dragons purify nonbelievers by the thousands, burning their sins and flesh away."
Tyrion replies: "Ideally, we'd avoid purifying many non-believers. The Mother of the Dragon has followers from many different faiths."
Using similar language to fellow Red Priestess, Melisandre, Kinvara continues: "I will summon mummers and appoint priests. They will spread the word. Daenerys has been sent to lead the people against the darkness... for this war, and the Great War yet to come."
Season five's finale episode aired on 14 June and season six is expected to premiere in April 2016.