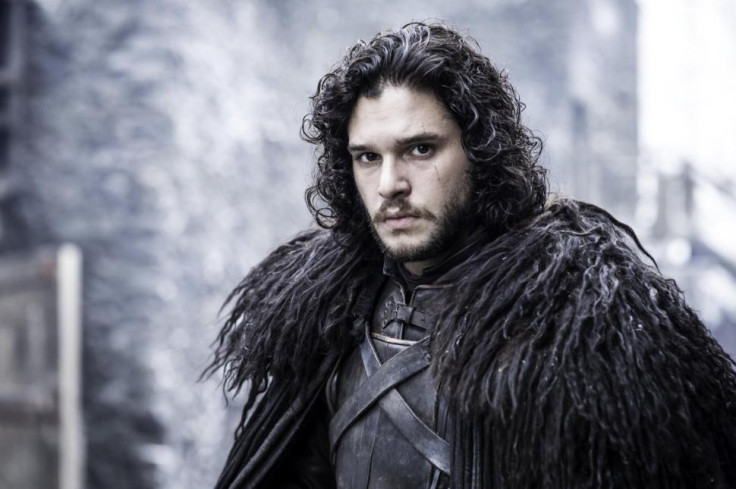 Going by some of the latest announcements by HBO on their early 2016 show premieres, we might have some indication about the release date of Game Of Thrones season 6.
HBO announced the premiere dates for its February 2016 shows on Friday (30 October). The network will kick off its new programming slate with the two-hour premiere of Vinyl on 14 February followed by Girls And Togetherness a week later.
"It's likely Vinyl's two-hour premiere will count as the first two episodes of the ten-episode show, meaning all three shows would finish out their seasons together on -- April 24," speculates a Vulture report. Here's how this affects the sixth season of Game Of Thrones:
Vulture reports that HBO only programmes two hours of shows on Sunday nights, which means that Game Of Thrones season 6 won't premiere until 1 May at the earliest. So far, GoT premiere dates have ranged from late March to mid-April, with last season beginning on 12 April. And while we were expecting the much-awaited season 6 also to release around the same time, it now seems like fans will have to wait a bit longer to see if Jon Snow still lives!
However, it's important to note that no official announcement has been made regarding the Game Of Thrones season 6 premiere date so we'll just have to see what HBO has in store.