Game Of Thrones season 6: Jon Snow spoiler is fabricated and Arya Stark may fight blind, says Maisie Williams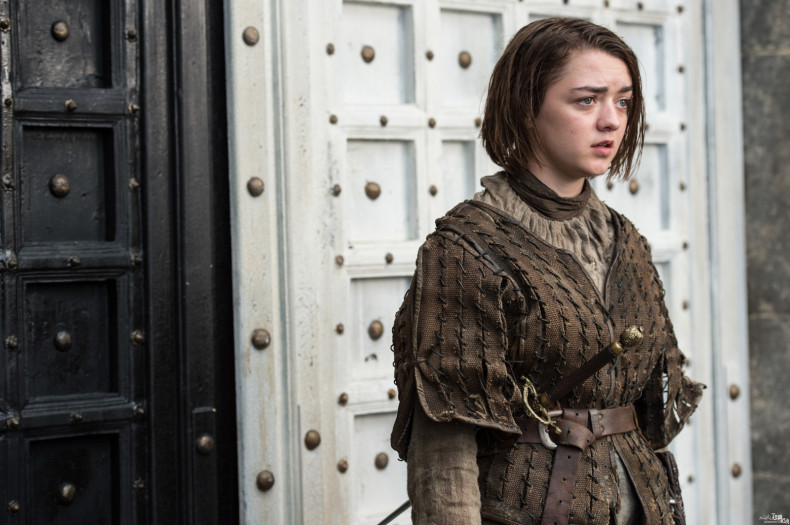 Game Of Thrones star Maisie Williams (Arya Stark) has something to say to the fans of the popular HBO show - that Jon Snow is really dead! The actress recently weighed in on the ongoing debate regarding Jon Snow's rumoured future on the show and stuck to what the makers of the show have been saying all this while.
On the red carpet at the recently held Emmy awards, TV Line wanted to know how many times Williams was asked if Jon Snow is alive, to which the actress replied, "You're the first, and the answer is no, he's dead, sorry." She then went on to add, "And the interview that you've all read that think that, Kit [actor Kit Harington] spoiler is fabricated and it was totally false."
Williams might be referring to Harington's recent interview where he spoke to the Dutch-language Belgian weekly television magazine Humo while promoting his film, Testament Of Youth. In the interview, translated by a Reddit user, the actor hinted that his stint on GoT may be far from over.
"The show is like a double-edged sword to me: I owe a lot to it, but at the same time it has almost completely drained me," he said. "Oh well, I try not to think about it too much. The important thing is that I now know exactly how long I am still under contract."
When asked how many more seasons that would be, Harington laughed and replied, "Nice try. I can't talk about that. Let's just say that Game Of Thrones will remain a part of my life for a while, I'll probably be in my thirties when it's over. One thing's for sure: the day I'm no longer on Thrones is the day I'll bury myself in movie projects."
Most read this as a sign that he will return on screen, but it's possible he was speaking more figuratively, trying to get across how he will always feel bonded to the show, states Independent. Williams also teased what's in store for her character, Arya Stark, in the upcoming season 6. "I thought of a really good teaser for my storyline: Arya may be fighting blind," she said. Game Of Thrones season 6 is expected to premiere in April 2016.