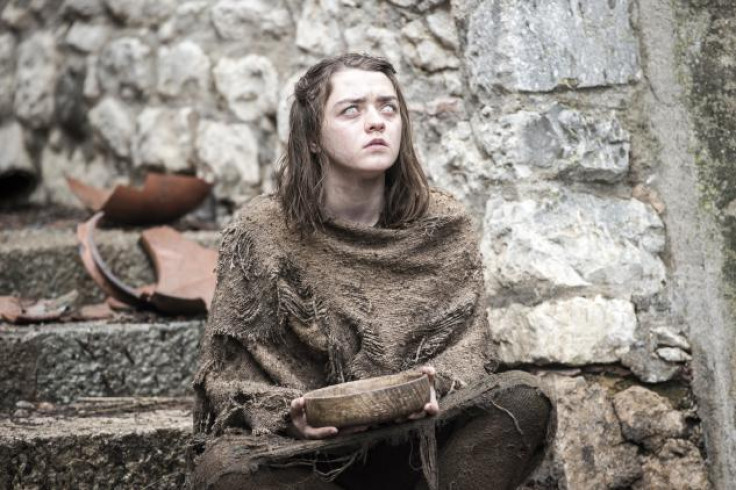 Game Of Thrones actress Maisie Williams has finished reading the script for season 7 of the HBO show, and if her words are any indication "s**t gets real" in the upcoming season. The teenager, who has been playing the role of Arya Stark since GoT's debut in 2011, took to her Twitter account to tease the penultimate season of the show.
"Just finished reading season 7," Williams shared on the micro-blogging site on Monday. She followed it up with a second tweet reading, "S**t gets REAL".
Following this, the 19-year-old actress went on to share a series of posts on Twitter, in which she seemed to freak out over the intense season 7 plot.
"I'd start preparing yourselves now," she wrote adding, "Scratch that, nothing will prepare you for this." Judging by the English actress' exciting tweets, it seems as if Game Of Thrones fans are up for an exciting season in the summer of 2017.
"Holy BALLS," Williams finally wrote ending her series of tweets about the script of season 7.
Unfortunately, GoT fans will have to wait longer than usual for the HBO fantasy show's next season, as showrunners David Benioff and DB Weiss try to film "when the weather is changing."
"Instead of the show's traditional spring debut, we're moving the debut to summer to accommodate the shooting schedule," Casey Bloys, HBO's president of programming, was quoted as saying earlier.
Meanwhile, Williams continues to entertain her social media followers with her reactions over the GoT plot. Apart from the HBO drama, the actress also appeared in season 9 of the BBC series Doctor Who, and is reported to star in the upcoming X-Men title New Mutants.