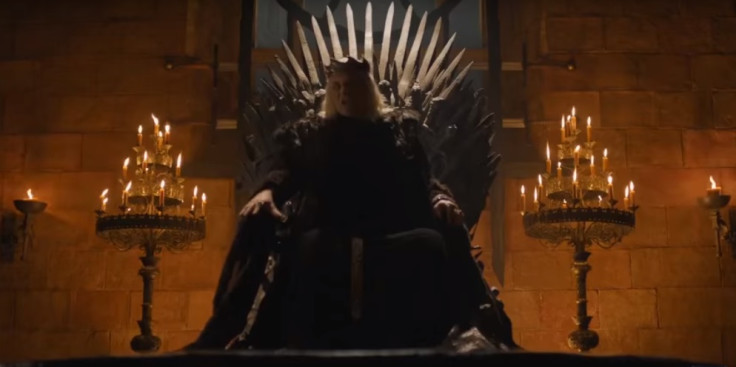 Game Of Thrones in the past has reinforced fans' trust in the whirlwind theories as season 6 finale (along with HBO's chart) confirmed Jon Snow as the son of Rhaegar Targaryen and Lyanna Stark. As the fans move on to season 7, a recent cast update leaked by fan website Watchers On The Wall has fuelled new speculations about the upcoming season and two major characters.
According to the website, season 7 might see the casting of nine new characters with varied qualities and of different origin – including a lookback to Essos. Among the detailed descriptions there are two roles that particularly spark curiosity – a "warrior" and a "young lord".
The Warrior's character seeks for a "top-end actor" for a "tough-looking role", who's in the "35-45 age range" and has great fighting skills.
Considering all the four characteristics, it seems that the showrunners are aiming to create an engaging role, which will share screen-space for a considerable period of time, "across October" precisely.
Watch Robert Baratheon talk about Rhaegar Targaryen and Lyanna Stark here:
If fan theories are to be believed, this warrior could be none other than a young Robert Baratheon, the character which was previously played by Mark Addy. In the context of the storyline, Robert had waged a war against the Targaryens and had defeated the Last Dragon of house Targaryen. And all these have been made known to the viewers, courtesy Bran Stark's warging abilities. Perhaps Bran might warg more in season 7 to see Robert in his youth as a ferocious warrior.

The other casting that has struck interest is that of the "tall, handsome young lord", who is in "his late 20's" and uses the RP accent (RP accent stands for "Received Pronunciation", which is used by high-ranking members). Since there are chances that season 7 of Game Of Thrones flashbacks to Robert's rebellion, could this young lord be Rhaegar Targaryen himself?

Apart from these two, there are several more casting updates that hint at other possible characters in season 7 as listed by the fan-site. If the fan theories turn out to be true about the "warrior" and the "young lord", there might be a trip back in time to show the great battle between Rhaegar and Robert.

What do you think about this speculation? Tell us in the comments below.