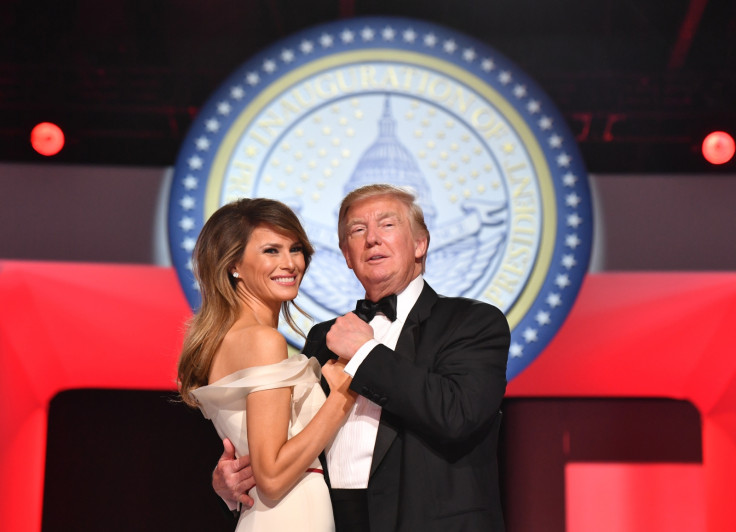 Everyone is having their say in terms of Donald Trump's presidency, with celebrities unafraid to publicly poke fun at him and his wife, Melania Trump.
Young female celebrities in particular haven't been coy in voicing their opinions, with supermodel Gigi Hadid going as far as impersonating America's first lady at the 2016 AMAs – leading her to being accused of racism.
Now, Game of Thrones star Sophie Turner has chimed in on the Trump-bashing with a series of tweets about the couple.
In response to a fan who tweeted a snap of the new president and first lady with the words, "Name a better duo? I'll wait," 20-year-old Turner responded with a picture of a double plug socket and a fork.
The Sansa Stark actress then intimated that she is not a fan of "that orange guy" in another tweet, along with her clear support of the recent Women's March.
She wrote: "Sorry I haven't been tweeting much guys. Here's a roundup 1. No to that orange guy 2. Yes to women's march. 3. Alternative facts is lol".
Her comments were met with a mixed response, with one Twitter user replying with: "fully aware of his election but thanks for the gentle reminder. Wait, which kind of fact would that be? Alternative, right?"
Another put: "One of the very best tweets" as a third added: "wow you are terrible. Way to want to be part of the loser liberal crowd. Trump all the way 'little' girl".
"1) The Orange guy is the president, like it or not. 2) Women march for what exactly? 3)Alternative facts is lol. 4)Why do you care?", another individual continued.
Meanwhile, Turner – who is thought to be dating Joe Jonas – recently gave fans a few GoT spoilers for season 7, and what to expect from her character Sansa Stark.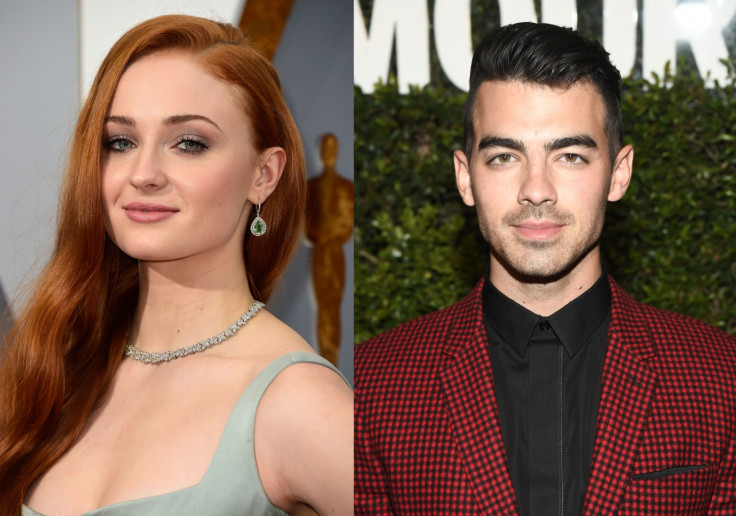 She said: "She's seemingly in control for the first time – and it really suits her. She's kind of having a bit of a power trip. But she's also becoming more insecure, because there are threats to the power that she holds."
Of the new season as a whole, she added: "What overall excites me about this season is that main characters are coming together and it feels like things are ramping up. It's really exciting and all feels like it's coming to a big conclusion."