Game of Thrones season 6: Will Jon Snow only appear in Bran Stark's visions? Actor teases time travelling abilities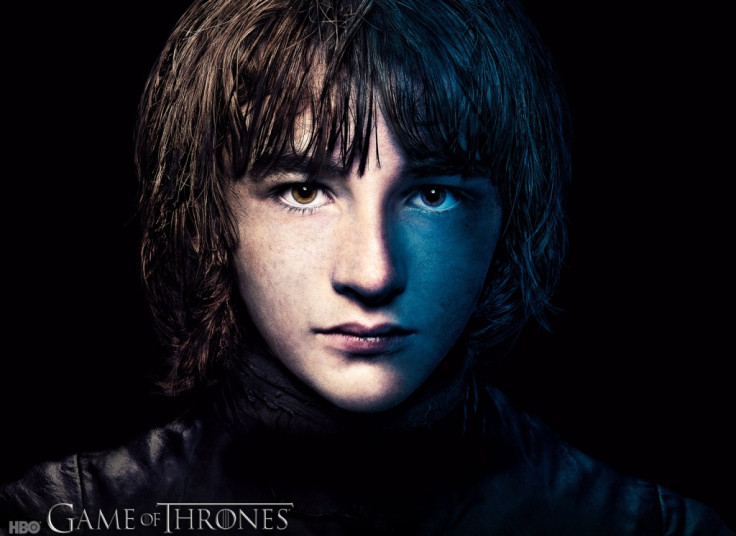 The first set of promotional material for Game of Thrones season 6 seems to focus heavily on the young Bran Stark suggesting that he may have a significant role in the new season. By now, we are aware what that means for a character.
GoT makers are notorious for getting viewers interested in a particular character before they kill him/her off and we suspect that the young Stark could be next.
Bran Stark, who was absent from season 5, will return in the upcoming season and will be playing a crucial role in the storyline. We already know that he has the special ability to "warg" into other living beings, but in season 6, he will discover he has the power to look into the past and future – a significant yet dangerous power to have in Westeros.
"Previously Bran's seen tiny glimpses of future or past but never has he been very much in control in the situation," actor Isaac Hempstead-Wright told Entertainment Weekly while talking about his role in the upcoming episodes.
"Now we're given looks into very important events in the past, present and future of this world and Bran is beginning to piece them together like a detective, almost as if he's watching the show. Equally, he's now discovering how crucial he could be in the Great War. It's quite Inception-y," the actor added.
Well, it remains to be seen what fate has in store for Bran. His special visions clearly explain the flashback scenes that are expected to feature in season 6. Could Jon Snow feature in the new season only via Bran's visions? That certainly would explain why the makers and actor Kit Harington himself kept saying that Jon Snow is indeed "deader than dead" in their earlier interviews.
Further, Hempstead-Wright revealed that he feared the worst when showrunners Dan Weiss and David Benioff called him for a chat before season 5. "When I first heard the news Dan and David wanted to have a chat with me, I was like, 'Oh no!' " he recalled.
"Usually that's to tell you [your character is] dead. So comparatively, missing a season was like, phew!"
© Copyright IBTimes 2023. All rights reserved.