Game of Thrones season 6: Jon Snow's resurrection involves his dire wolf Ghost and Melisandre?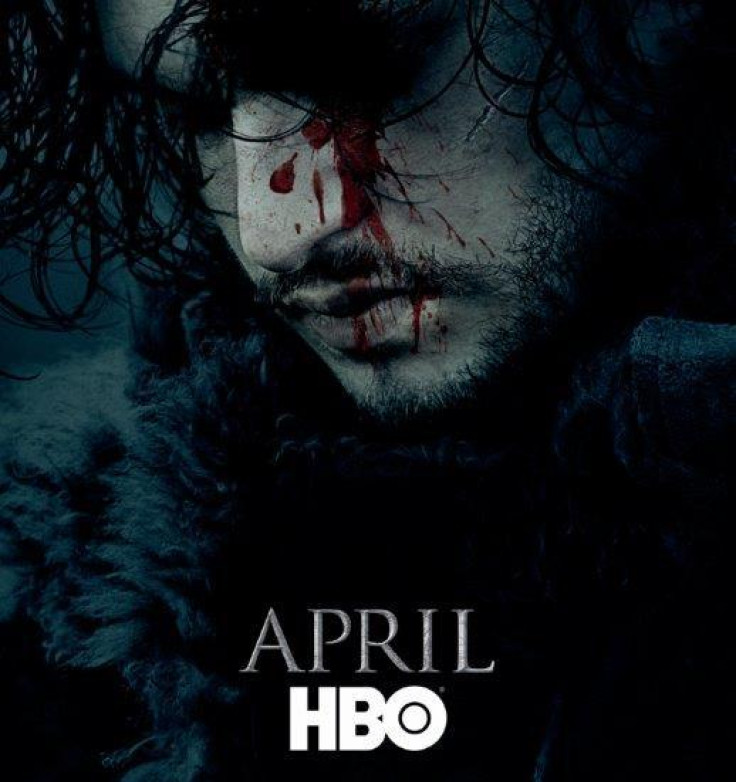 Earlier this week, HBO dropped a pleasant surprise for fans by releasing the first poster for Game of Thrones season 6. The fact that it only has Jon Snow on it is a definite confirmation that the fan favourite will come back to life in the upcoming season and latest spoilers for season 6 tease how this magical feat would be accomplished.
As expected, the Red Priestess, Melisandre, will play a significant part in bringing Snow back from the dead. Reportedly, scenes with actress Carice van Houten (who plays Melisandre) were filmed this year "wrapped up in secrecy", lending weight to the fan theory that she will be instrumental in bringing Jon Snow back using her dark magic. (via The Independent)
Van Houten, hinted in an interview with The New Daily earlier this year that something "spectacular" will happen on the show when it returns next year.
"You've seen her clock Jon Snow, which is a great ending because you think, 'Uh oh, what's going to happen there'?" Van Houten said of her character's appearance in the season 5 finale. "You feel that she is concentrating more and more towards Jon Snow... there are slight hints that something's going to happen," she teased.
The spoiler report goes on to add that Jon's dire wolf, Ghost, will be present at the resurrection scene too. It remains to be seen what part Ghost plays in bringing his beloved master back to life.
Game of Thrones season 6 is expected to premiere on 24 April 2016.
© Copyright IBTimes 2023. All rights reserved.