For those who have decided that university can wait another year or is not on the cards at all, the next idea that comes to mind is usually the gap year.
A glorious year of discovery and being footloose, the period is regarded as a rite of passage for anyone with a savings account or a solid weekend job who can splash a few thousands on a plane ticket and take off to make friends and master selfies on beaches.
With round-the-world sales up by 11% and trips longer than 7 months increasing by 20% this year, IBTimes UK spoke to the experts at STA travel, the world's largest student and youth travel company, to see where in the world people are heading to and how to plan the perfect gap year trip.
Tim Fryer, STA Travel UK country manager says, "For most, taking a gap year is about so much more than travelling. A trip of this kind allows you to really get under the skin of a country or community, as well as broadening your horizons, meeting new people and opening yourself up to new experiences. A gap year builds confidence, as well as life skills."
Where to go?
"South East Asia remains the most popular destination" says Anna Biesty, head of land product at STA, "Our top-selling adventure tour is the Indochina Discovery which explores Thailand, Cambodia, Vietnam and Laos. Beyond Asia, Peru remains one of our most popular adventurous destinations. With a variety of treks to challenge yourself, the traditional Inca Trail is by no means the only way to get to Machu Picchu."
However, Vietnam, India, Indonesia , South Africa and Japan have all grown in popularity this year and are giving the likes of Thailand a run for their money. If you're planning to stay a little closer to home Iceland is certainly one of the top spots at the moment, STA report an increase of 54% compared to visitors last year, so you should get to those outdoor hot pools before they fill up.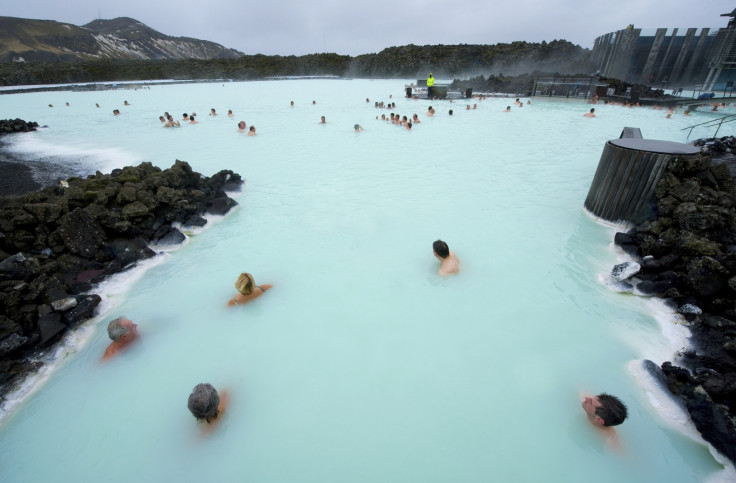 Tim Fryer also notes that Nepal seems to be back on track after the earthquake last year and more recently Cuba is the place to go.
Fryer analyses the rise of Cuba: "Interest in Cuba has soared amidst the potential of the US sanctions being lifted and high profile visits from the likes of Obama and the Rolling Stones hitting the headlines this year." Meanwhile, Costa Rica is creeping to the top of people's lists for the chance to surf and learn Spanish.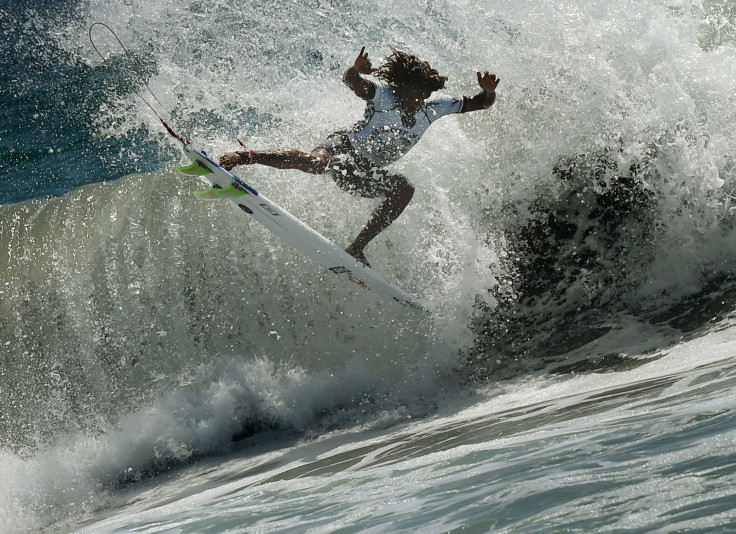 Do you want to do philanthropic while you're away?
The number of travellers who want to volunteer have risen hugely in the last year, as Fryer notes "our 'voluntour' options are also extremely popular and have seen a 100% increase on last year – these are a mix between an adventure tour and a volunteering project, with four or five days being spent at the project within the tour itinerary."
Whilst years ago, gap year gallivanters would be hugging tigers and riding elephants, the world's view of these frowned-upon activities has now changed the way we interact with animals in particular when we go away. In May 2014, STA dropped all tours and activities that offered elephant riding and have since replaced them with new activities, especially in Asia and all of their volunteer projects are vetted by the charity Born Free.
The most popular trip this year is spending a week at the elephant sanctuary in Chiang Mai in Northern Thailand, where you can trek through the jungle and babysit elephants.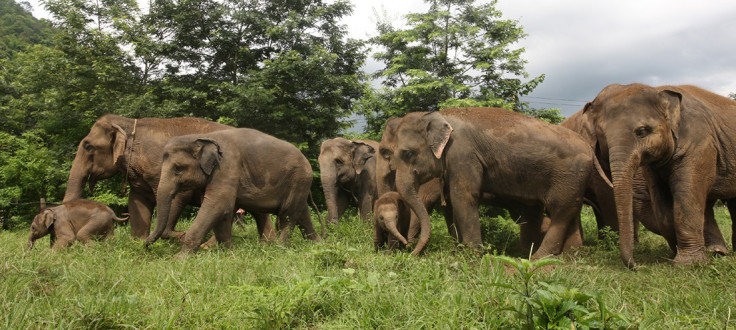 This year, STA has also launched a panda volunteering programme as well as various programmes for travellers who want to lend a hand but still experience something totally new like working on a Turtle Conservation in Costa Rica or spending time in the natural habitat of lions, leopards, elephants, hyenas and to locate and gather information on collared animals in South Africa.
Anna Biesty also points out the humanitarian projects travellers can do. In the Philippines they are including experiences such as our volunteer project 'Make a Difference in the Philippines'. This project works alongside GK, an award-winning Philippine-based NGO that aims to eradicate the country's poverty through creating sustainable communities.
There is also a Children and School programme in Fiji that lets volunteers work with teachers to help local school children develop their education. Opportunities also exist to join a Goa Beach & Volunteer programme working with children to improve education in India or pledging time to care for orphans and abandoned children in Cape Town.
Tim Fryer, STA Travel UK country manager explains: "Travelling is an expected rite of passage for most young people, and the majority will try to fit in a trip of some kind over the summer, whether this is them embarking on a round-the-world, year-long gap itinerary or a shorter 'snap gap' of a few weeks."
Want to work while you are away?
You can always use your gap year to gain work experience outside the UK and for this, most people are heading to New Zealand and Australia where it is still possible to experience a whole range of new locations, earn some money and boost a CV at the same time.
"The job market is still very tough for young people in the UK. More and more are taking the opportunity to head off on a gap year trip to broaden their work and life experience, and boost their CV with overseas work experience," according to Fryer.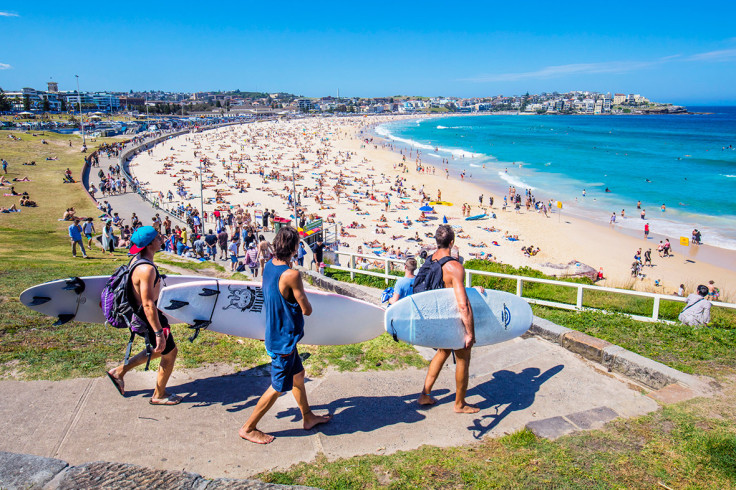 After Australia and New Zealand, there is always the US Summer Camp option which allows travel and exploration. Canada has also become a hugely popular country to relocate for work with a huge increase of 86% in visa applications in the past year. China is also a great place to go to try out teaching English.
http://www.statravel.co.uk/the-inca-trail.htm
For Australia, Canada, China and the US you can find information online.
Don't want to plan anything yourself?
There are so many places to visit so if you just can't decide or you want to make the most out of a short space of time, a pre-planned tour could be the best option. From a whistle-stop tour of Thailand, Cambodia, Laos and Vietnam to immersing yourself in the West of the USA from New Orleans to Dallas, Memphis and Miami you can take in a vast amount of the world without having to pick up a lonely planet guide. Click here to find out about STA's tour plans.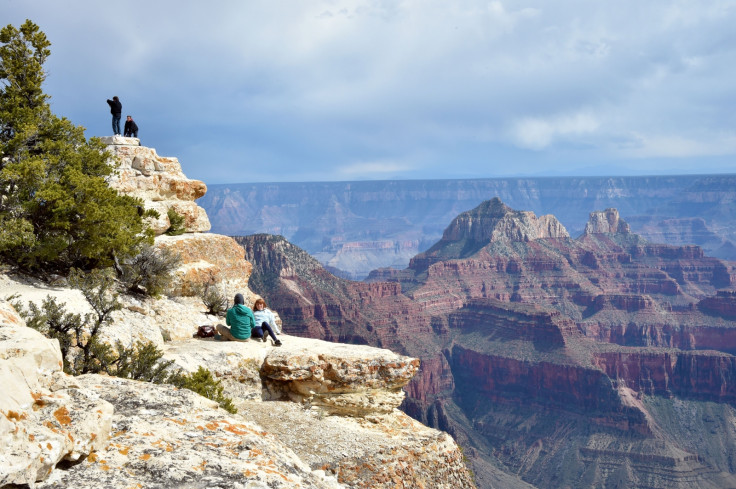 What ticket do you buy?
When you make your wish list of countries and try and find flights it can become eye-wateringly expensive to make it happen or insanely complicated in order to save money. To make it easy, travel sites will build flight packages that aim to tick off as many stops as possible. However, you may find that your ultimate travel plans may have to be altered slightly in order to work around the standard flight schedules but there are also opportunities to tailor these to suit your tastes, but you may have to pay for the privilege.
STA, Travel Supermarket, One World and Airtreks are just a few of the sites that can help with tailored packages.