Since opening its doors in 1973, the Sydney Opera House has become the symbol of modern Australia and one of the country's most renowned tourist destinations. Designed by Danish architect Jørn Utzon, the multi-venue performing arts centre has been recognised as one of the most distinctive buildings of the 20th century. It has been home to thousands of inspiring performances over the years, with over 1.5 million people watch over 2000 performances every year. However, after 43 years, renovation is needed and will start in 2017 next and will finish in 2021 – the largest series of upgrades the Opera House has seen since it opened.
The Opera House Renewal will comprise of a range of new design and technological improvements to modernise the building, while keeping its original charm. Enabled by $202m (€181m) funding from the New South Wales government, the Opera House will undergo some spectacular changes. The Concert Hall acoustics are being improved with new sound systems, a hi-tech acoustic ceiling and new reflectors. The Entry and Foyers are being upgraded, and a new function centre will be made for special events and occasions. A creative learning centre for children is also being built and the Joan Sutherland Theatre will be receiving new theatre equipment.
NSW Deputy Premier and Minister for the Arts, Troy Grant said the plans will ensure the Opera House is able to meet the increasing popularity of Australia's leading tourist destination and busiest performing arts centre. "The Sydney Opera House is the symbol of modern Australia. It is our responsibility as custodians of this extraordinary place to maintain and renew it for all Australians," Grant said. "That's why we are investing more than $20m in these wonderful projects, which represent the biggest upgrade to the Opera House since it opened 43 years ago".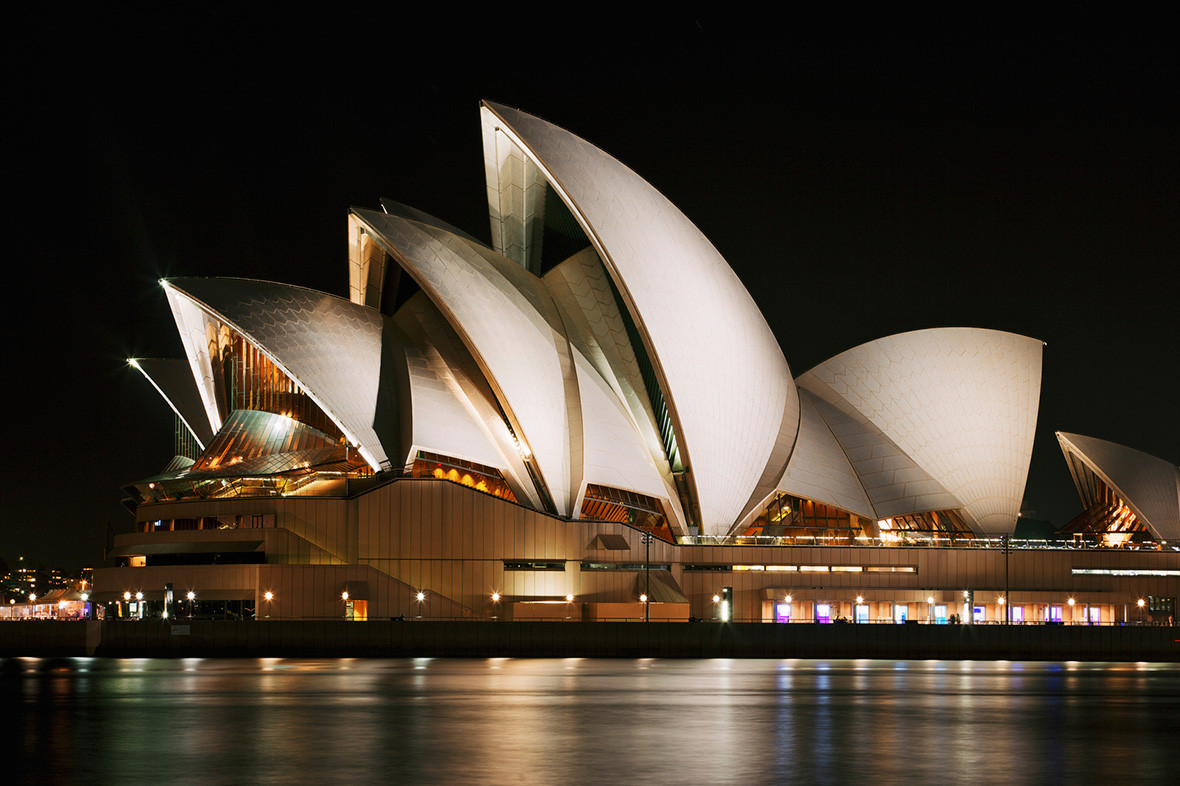 Architects and designers have released a series of three-dimensional designs for what the Opera House will look like once it has undergone the renewal. IBTimesUK takes a look the working designs for the reconstruction: