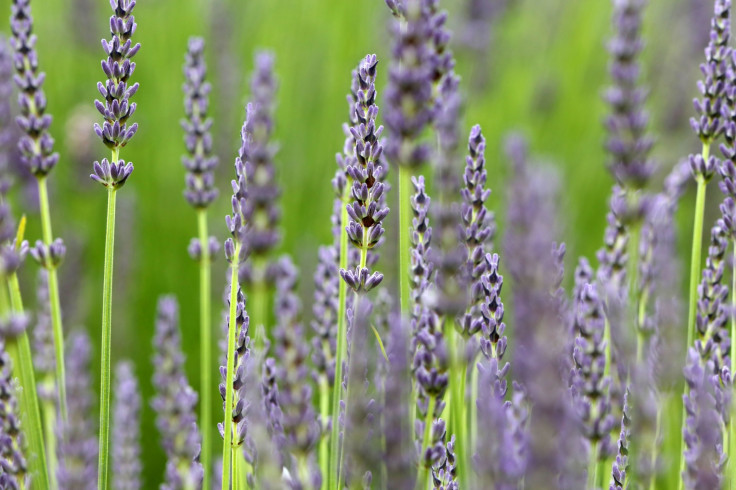 A series of new garden villages could spring up in the future as a viable option to paving the way to sort out the housing crisis in the UK.
They are due to be located in Long Marston, Stratford-upon-Avon, Cotswolds in Oxfordshire, Deenethorpe in Northamptonshire, Culm in Devon, Welborne in Hampshire, West Carclaze in Cornwall and Dunton Hills in Essex.
Ministers are considering the proposal to build 48,000 homes, which is expected to bring life back to a number of dying parishes.
Housing Minister Gavin Barwell told BBC Radio 4's World at One programme: "The whole programme is about trying to make sure that at the outset we design in the sort of crucial community infrastructure – the jobs, but also school places, GP surgeries, the transport infrastructure – that make these places not just dormitory suburbs."
Shadow Housing Secretary John Healey was cautious about the government's latest proposal. He told the broadcaster: "In the last six years we built fewer homes than under any peacetime prime minister since the 1920s. The country deserves a proper plan for fixing the housing crisis, not just more hot air."
The Campaign to Protect Rural England (CPRE) said garden villages and towns could work if the scheme gains the approval of the local people in each area.
Chief executive Shaun Spiers said: "Some of these proposals may meet these criteria, but others are greatly opposed by local people. We will look closely at these specific proposals to ensure that they really are locally led, that they respect the green belt and other planning designations, and that they meet real local housing need."
Plans for three new garden towns are also being considered in Buckinghamshire, Somerset and on the border between Essex and Hertfordshire.
It comes after the government announced last year it was considering building pre-fab homes as an easy and quick way to deal with the country's housing crisis. Prime Minister Theresa May said she was committed to building a million new homes by 2020.