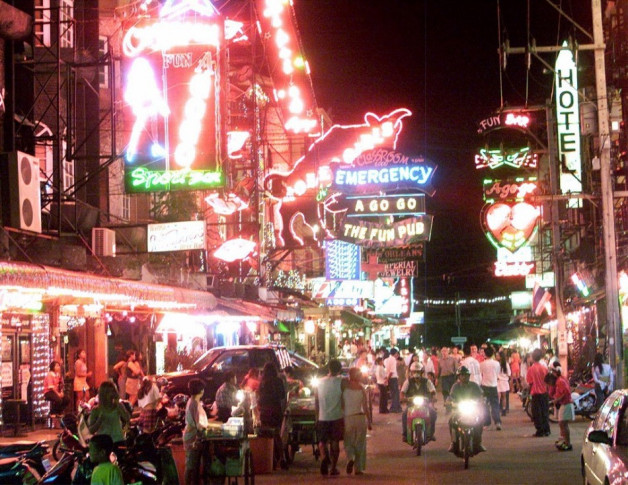 A sacked police officer was found dead on the day he was due to be charged with child sex offences.
A coroner's inquest heard that PC Gareth Gricks, 53, was found by a relative hanged in the garage of his home in Dunton, near Fakenham, on August 6.
Earlier that day Gricks, who had 20 years of service with Norfolk Police, had failed to keep an appointment at a local police station where he was to be charged by former colleagues with nine sex offences. including attempts to arrange child abuse online.
Officers were informed in April that Gricks was suspected of procuring under-age girls for sex in Southeast Asia through internet chat rooms.
Divorced Gricks, who has three adult children, was arrested returning from a trip to Thailand in July and released on bail. He was subsequently suspended from his duties as an officer and eventually dismissed from the force for gross misconduct.
Shortly before his dismissal, he was due to be charged with three counts of arranging or facilitating the commission of a child sex offence, five counts of sexual assault against a woman and one count of making indecent images of children.
Gricks is believed to have used the online forum to contact children aged between 10 and 16 in Southeast Asia. The offences against the adult woman were committed in the UK. None of the crimes was committed when he was on duty.
About 100 indecent images were found on the former policeman's computer.
Temporary assistant chief constable Nick Dean said: "It is right and proper that this information be placed in the public domain not only to demonstrate police action but also to give victims of sexual abuse a voice when this cannot be achieved through judicial process."