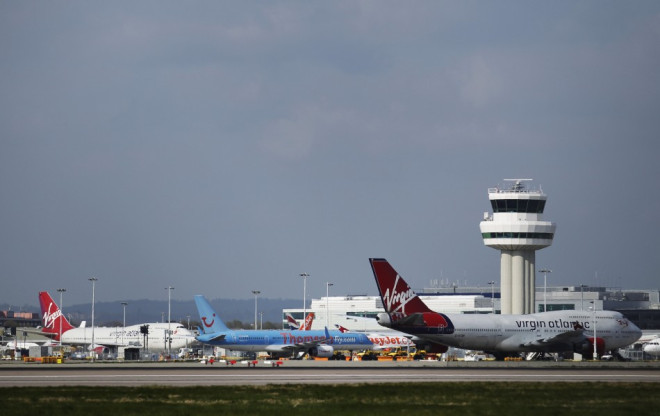 Homes affected by noise from a second runway at Gatwick airport would receive £1,000 a year in compensation, under a deal to soften opposition to the plan.
The amount would be equivalent to the average annual Band A council tax and would be paid to households beneath overhead flight paths.
Up to 4,100 households who live within Gatwick's 57-decibel flight corridor at the time the runway opens could be eligible.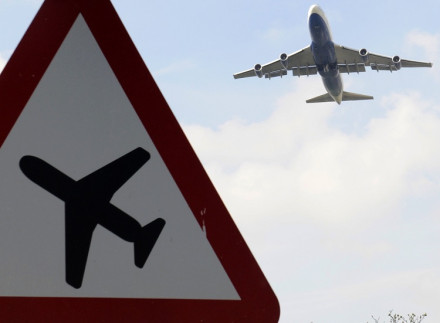 According to the Civil Aviation Authority, 3,650 people living in 1,600 homes near Gatwick are currently affected by aircraft noise.
Staking its claim as the best option for expansion, Gatwick claims that at Heathrow almost 240,000 people living in 100,000 homes are impacted by aircraft noise – more than the total number of people affected by all other major Western European airports combined.
Gatwick claimed a second runway could be open by 2025, with the potential to increase the airport's capacity to 87 million passengers per year by 2050.
Stewart Wingate, CEO of Gatwick airport, said: "Expansion at Gatwick would, without doubt, deliver many upsides for our local community in terms of jobs and investment. But we must also recognise the negative noise impacts on local people from more flights.
"Gatwick's location obviously means that comparatively fewer people would be affected by a new runway. However, I believe we must do more to help those that would be affected.
"How we best compensate communities affected by major infrastructure projects is an issue facing a growing number of sectors - from aviation to energy. Our proposal would see the people most affected by expansion at Gatwick receiving monetary compensation.
"Under the scheme, we are pledging £1,000 towards council tax for qualifying households in the local area, if and when a second runway became operational.
"Our current estimate is that as many as 4,100 households could qualify for this scheme and so this would provide a real and positive benefit to a significant number of people."