Two Indonesian men were arrested after a photo of theirs on Facebook sparked anger from other social media users. In the photo, which has been removed from the site since then, the two men are captured kissing on their bed. The post was captioned: "With my dear lover tonight. May our love last forever."
According to the police, the 22-year-old student and 24-year-old office worker were arrested on Tuesday in the city of Manado, on central Sulawesi Island. While homosexuality is not illegal in the country, police plan to charge the two men with breaking anti-pornography laws. If found guilty the couple could be sentenced to prison.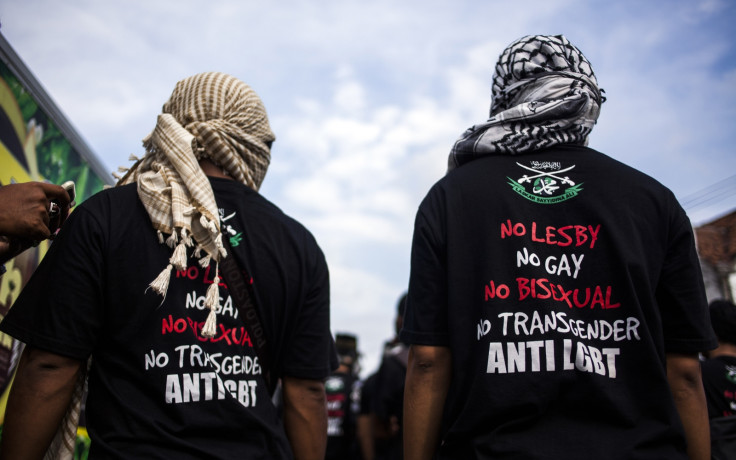 "The couple admitted it's them in the picture and they posted the picture to prove their love," local police spokesman Marzuki, told AFP.
There has been growing backlash against the lesbian, gay, bisexual and transgender (LGBT) community in Indonesia. Government ministers and religious leaders have openly denounced them and earlier this week, the youth and sports ministry put out a job posting that explicitly mentioned that the candidates should not be from the LGBT community.
The online advertisement for the post of creative youth ambassador stated: "We require someone physically and mentally healthy, not involved in promiscuity and sexually deviant behaviour, including LGBT, which should be proven through a doctor's certificate."
After the posting received criticism, it was revised and the part about LGBT applicants was removed.