Gay foreigners can be deported and banned from Egypt, top court rules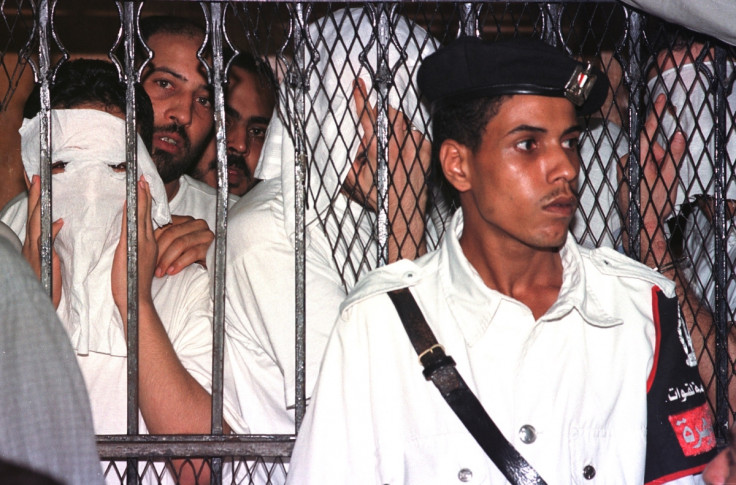 Egypt's Administrative Court has upheld the right of the Interior Ministry to deport gay foreigners and prevent them from entering the country again.
The court rejected an appeal against the ministry's deportation of a gay Libyan national, insisting its decision was based on the public interest of the country.
The deportation arose from a complaint against the Libyan in 2008, which was lodged in a misdemeanour court and described him as a homosexual.
The Libyan appealed his deportation, telling the court that he was studying at Cairo's Arab Academy for Maritime Transport and he would be unable to complete the course after being deported.
According to Ahram Online, the precise charges arrayed against the Libyan have not been made public and it is not known whether or not he was found guilty.
Although homosexuality is not proscribed in Egypt, the LGBT community has witnessed several prosecutions under debauchery laws.
This has resulted in a string of high-profile legal cases, such as that of the 'Cairo 52', a group of 52 men who were arrested aboard a gay nightclub and thrown in prison.
© Copyright IBTimes 2023. All rights reserved.