Gay Marriage Ban 'Based on Ignorance'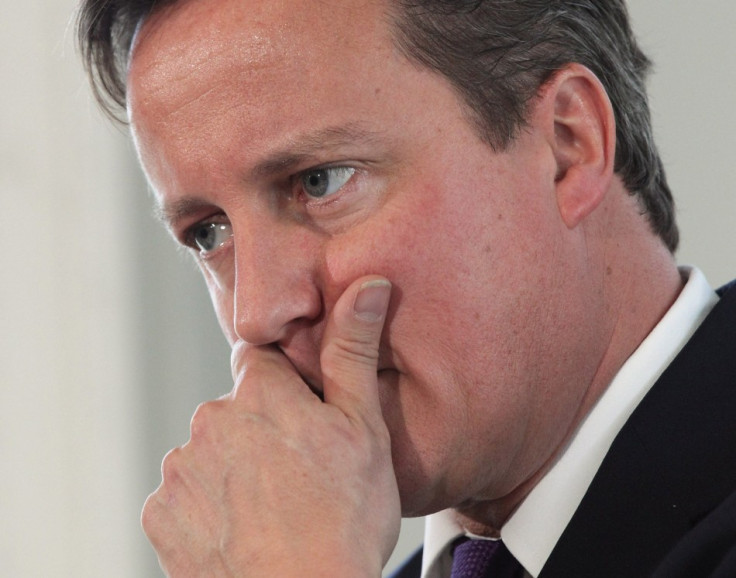 A Conservative campaign to sabotage David Cameron's plans to legalise gay marriage is based on ignorance and prejudice, according to a leading gay and lesbian charity.
Andrew Gilliver, communications manager for the Lesbian and Gay Foundation (LGF), blasted the rebel MPs for their plan to defeat the prime minister's plans.
"Why would you not support gay marriage?" he asked. "Every couple that makes a commitment to each other deserve the same right as anybody else.
"It should be a non-issue."
According to a report in the Independent, Cameron is facing a revolt from his own backbenchers, who held a meeting of the right-wing 1922 Committee, which serves as a conduit to the party's leadership, to register their opposition to the move.
While a rebellion of more than 100 traditional Tory MPs would not necessarily threaten any legislation, as all Liberal Democrat MPs and most Labour MPs would vote in favour of it, the backbench opposition is viewed by some as proof that the party has yet to accept Cameron's efforts to modernise his party.
"The majority of the public are in favour of gay marriage. There is no reason for [opposition to] it. It is solely based on ignorance and prejudice and it's wrong," Gilliver said.
Along with his efforts to update the Tory party's image, Cameron declared his support for same-sex marriage at the party conference in 2011. "I don't support gay marriage despite being a Conservative. I support gay marriage because I'm a Conservative," he said.
The prospect of a backbench rebellion threatens to undermine the prime minister on a larger scale than those who opposed his recent EU veto.

"Society is changing and maybe a little bit quicker than some MPs would like," Gilliver suggested.
"It is not an issue which is going to go away. The more people whose rights are denied, the more people will aim to shine a light on the issue.
"This country is always keen to point out inequality in other countries but it is still happening here today. It is not acceptable to deny basic rights to anyone, whether they are gay or not."
© Copyright IBTimes 2023. All rights reserved.