Gay men are being evacuated out of Chechnya
The Russian LGBT Network has helped around 40 people flee the Russian region.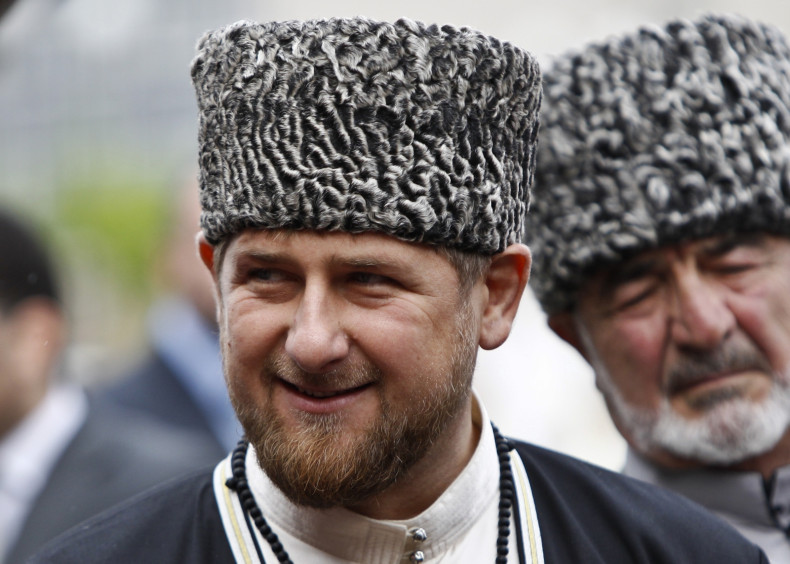 Gay men are being evacuated out of the Russian region of Chechnya as the anti-LGBT purge escalates, according to a human rights organisation.
Speaking to NPR, an anonymous member of the Russian LGBT Network, said men facing persecution were being assisted on the ground in Chechnya. The representative said men are reaching out for help via email.
"In the very beginning, the first people who contacted us, they were terribly scared," the said.
"And they wanted to ensure, like, if we can be trusted, if we are going to kill them or help them. But basically then we started the evacuation process, and by now we evacuated around 40 people."
"Well, the first thing for us to do is, of course, to evacuate them from Chechnya, like, to other parts of Russia," the spokesperson added.
"But we are also working to evacuate them, to relocate them to – out of Russia because for most of them it's just deadly dangerous to stay in Russia because some of them are already hunted by their relatives outside of Chechnya."
Hundreds of gay men are being abducted, tortured and killed in the conservative republic.
A report published in the independent Russian newspaper Novaya Gazeta described how at least 100 men have been detained in World War Two-era concentration camps for LGBT people, where prisoners face abuse and torture.
After initially reporting prison camps had been established in the villages of Argun and Tsotsi-Yurt, the newspapers has since reported there are at least six prisons across Chechnya.
Svetlana Zakharova, an activist for the Russian LGBT Network, told IBTimes UK the situation was unprecedented.
"Right now, there is a situation where homosexual men are being detained – they are being tortured and heavily beaten and people who contacted us said sometimes they are being beaten to death. People are being tortured with electric currents, beaten – this is the information we know," Zakharova said.
Chechen authorities have reportedly instructed parents to kill their gay children. A survivor who escaped one of the LGBT prison camps told France 24 that parents had been told to "sort it out" or risk persecution and death at the hands of the authorities.
The southern Russian republic is within Russia's borders but is autonomous and under the control of Kremlin-approved Chechen leader Ramzan Kadyrov.
Chechen officials have described the reports as "lies" and have claimed there are no gay people in the region.