Gay Porn Star Bruno Knight Arrested for Trying to Smuggle Crystal Meth into UK Inside Buttocks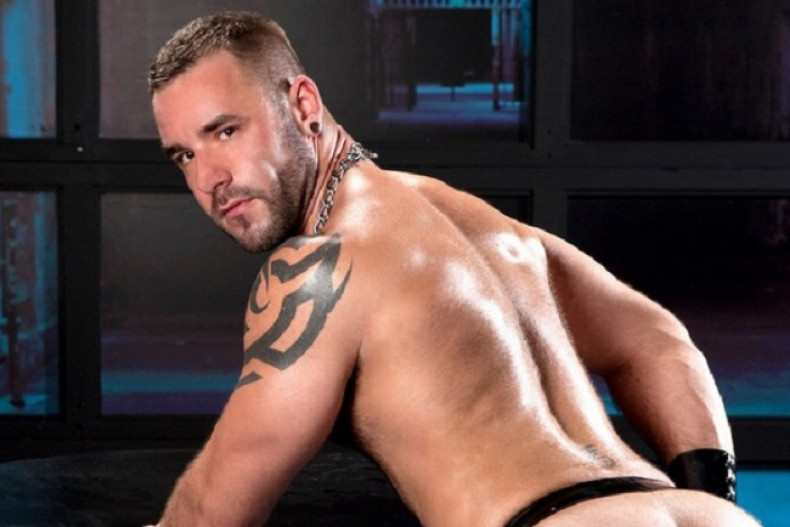 Gay porn star Bruno Knight has been arrested for attempting to traffic samples of crystal meth from the US to the UK inside his body.
Knight, whose real name is Philip Gizzie, had attempted to board a Virgin Atlantic flight at Los Angeles Airport in California when he was stopped and questioned by custom officers tipped off by the US Drug Enforcement Administration.
Officers noticed something was amiss with Knight after he was said to be "moving erratically" and "sweating profusely".
He told border officials he had been partying in Hollywood with several friends where he had taken methamphetamine, cocaine, marijuana and GHB. But after being taken to a holding room he later admitted to carrying three packets of crystal meth in his anus.
He was able to dislodge two of the packages by himself, however he needed to be taken to Centinela Hospital in Inglewood to get the third removed via an enema.
The packages weighed a total of 226 grams, or just short of half a pound.
Knight is currently being held at Los Angeles Metropolitan Detention Centre awaiting charges.