The first ever conference dedicated to the LGBT gaming community is set to be held in San Francisco in August.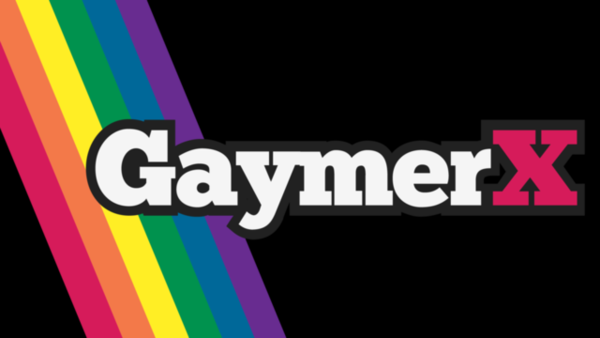 Founded by Matt Conn and Kayce Brown, GaymerX, formerly titled GaymerCon, is open to all visitors but will focus specifically on games relating to LGBT topics, and discussion panels regarding LGBT issues. It was created following a successful Kickstarter funding campaign held in 2012, which saw 1,531 contribute $91,000 (£59,000) in crowd-sourcing, far surpassing the campaign's original $25,000 goal.
The conference aims to address issues of homophobia and gay bullying, and will feature parties, concerts and competitions. It's being supported by several big industry names including Xbox and Electronic Arts.
"It's not easy growing up a gay geek gamer," Conn told Mashable. "I was bullied a lot. I thought I was one-of-a-kind in a bad way. Being a gay geek is kind of doubly hard to deal with.
"There's a lot of bullying and homophobia in the gaming community. Part of our mission is to help that change. We want to bring these dialogues to the mainstream. We're doing pretty much everything a normal convention would do."
Historically, gaming has been viewed as a heterosexual male pastime, with sports and shooting games among the highest sellers. However, videogames based around LGBT themes, collectively referred to as "queer" games are becoming more prevalent.
In January, IBTimes UK spoke to Anna Anthrophy, independent developer of Dys4ia, an autobiographical game about her own transgender hormone therapy.
"The industry's idea of who they're selling to is to a large extent shaping what they make," Anthropy said. "They've driven gay people out in a way that can't make financial sense. It's bewildering to think how that's even profitable.
"I think game publishers are being cowards in terms of how they believe gay and trans characters would be received. There's a growing audience who would be interested in seeing games move past that."
GaymerX will be held on 3 and 4 August at the Hotel Kabuki and Hotel Tomo in San Francisco.