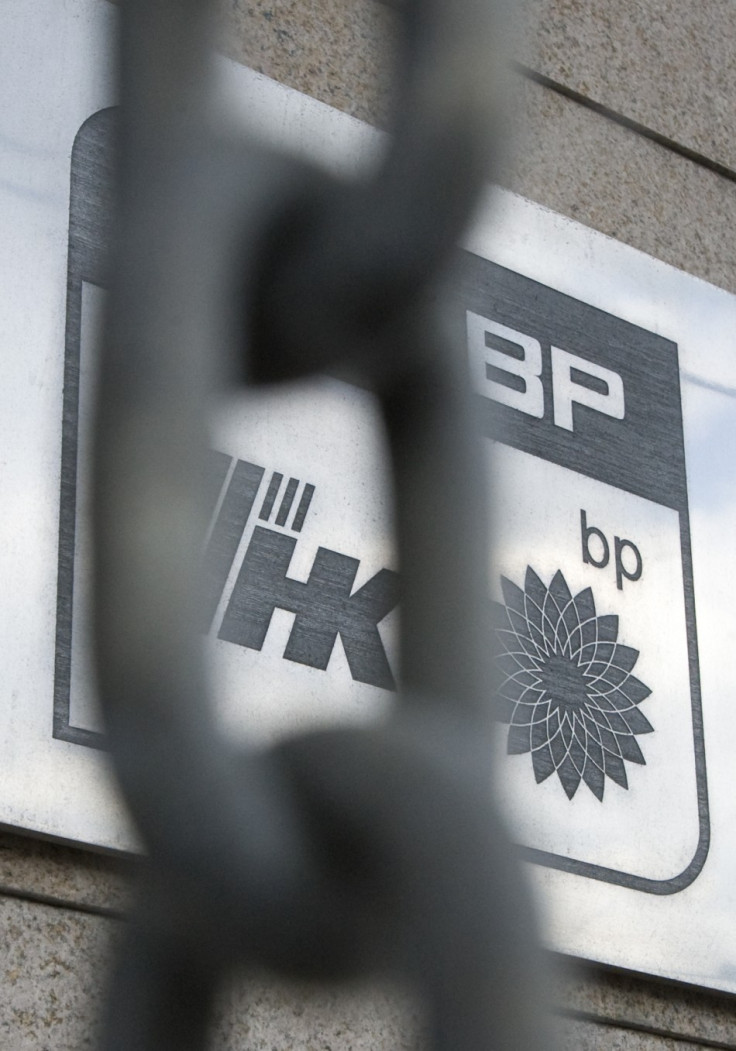 British Petroleum was interested in buying gas from the Russia's Gazprom, which became the most profitable energy company in the world by posting a record profit for a second time in a row in 2011.
According to Gazprom's Chief Executive Officer Aleksey Miller, BP had "shown interest" in extending the company's Nord Stream pipeline to the UK.
"There have been signals the UK would be interested, both on the government and corporate level, in one of the new lines of Nord Stream being extended to the UK," Bloomberg Business Week quoted Miller as saying.
Nord Stream currently runs from the Russian coast near St Petersburg to northern Germany and became operational in 2011.
However, BP's plans to participate in the Gazprom project had already run into rough weather because of the stand-off between its Russian partners AAR which include the TNK-BP Russian joint venture.
According to a Financial Times report, AAR already refused BP waiver to the agreement governing the joint venture that stipulates all business opportunities in Russia and Ukraine must be pursued via TNK-BP first.
According to the investor agreement, BP is free to participate in any project "outside of Russia and Ukraine [without TNK-BP]".
"We will honour our agreements, including those of confidentiality. We look at opportunities all over the world and consider them on their merits," the Financial Times quoted BP as saying.
Meanwhile, Russia's energy major Gazprom posted a record profit of over one trillion rouble (£25.5bn, $40bn) in 2011 making it the most profitable energy company in the world.
"We are the world leader in net profit for the second year in a row. Not just among oil and gas companies but among all companies in the world," said Gazprom's Chief Executive Officer Aleksey Miller during the company's annual general meeting on Friday.
"Gazprom has showed record financial results for 2011. The parent company's sales revenue reached 3.5 trillion roubles ($106.4 billion), that's 23% more than in 2010," he added.
The company's net profit was 968.557 billion roubles ($34.95 billion) in 2010.
Gazprom also decided to set the dividend payout at 8.97 roubles (27 cents) per share for 2011 and to pay the company's senior officers their annual bonuses despite the global economic crisis.
Gazprom's expansion plans included launch of new plant in Russia and collaboration with foreign energy companies as well as increased daily supply to other markets.
The energy giant is planning to start another LPG (liquefied petroleum gas) plant in Vladivostok, Russia's far east, in 2016-2017.
The company increased the daily gas supply to Turkey by 16 million cubic metres which amounts to 6 billion cubic metres of gas a year.