Gazprom Has Adequate Finances For China Pipelines - Russian Finance Minister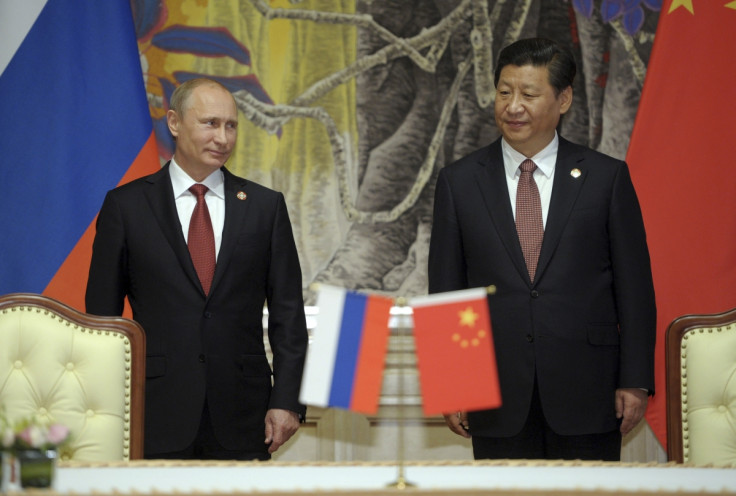 Gazprom, Russia's state-controlled energy giant has enough capital to push ahead with projects to build pipelines to China, according to Russian finance minister Anton Siluanov.
"For the time being, we see that Chinese banks are providing loans to Gazprom," he told journalists. "For the time being there are resources in order to build... Therefore there is no basis to say that Gazprom – a powerful company – is in need [of raising funds] now."
Siluanov's comments come after Russian president Vladimir Putin hinted that Gazprom could be recapitalised from Russia's foreign exchange reserves in order to finance $55bn worth of new pipelines to China.
Putin was speaking after Russia and China announced a massive gas contract worth $400bn.
His comments had raised concerns that the state, which already controls 50% of Russia's largest company, may attempt to increase its stake.
Gazprom shareholders would have a preferential right to buy additional stocks if there is a new issue under Russian law.
© Copyright IBTimes 2023. All rights reserved.