Gazprom Near Closing Mammoth Gas Deal with China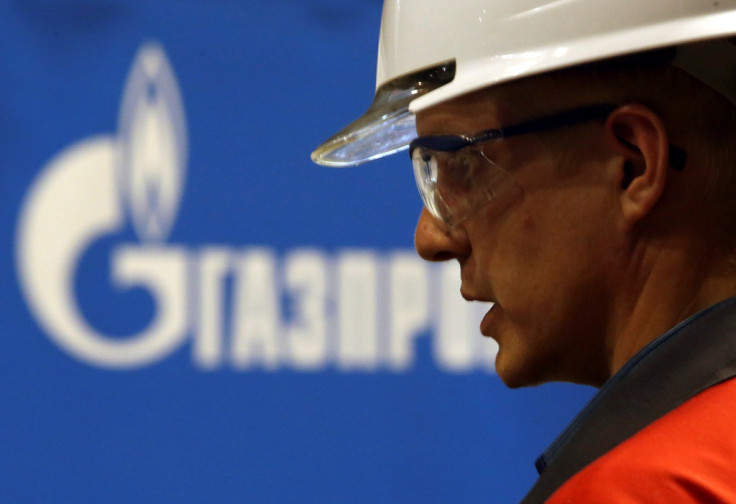 A planned deal for Russian natural gas major Gazprom to supply gas to China is close to completion, according to Russian officials.
"We hope that the negotiations will be completed as scheduled," said Russian deputy energy minister Anatoly Yanovsky, ahead of President Vladimir Putin's visit to China.
"The contract is, I would say, 98% ready," Yanovsky said on 12 May.
Moscow Eyes Chinese Funds
Russia proposes to tap Chinese money as European and American sanctions over Ukraine threaten to push the world's largest energy producer into recession.
Moscow is looking to boost growth and funds from the world's second largest economy, which could find their way into a host of industries such as natural resources, housing and infrastructure construction, unnamed government officials told Bloomberg last week.
Two government meetings are scheduled this month to set rules for Chinese investors targeting Russia, the officials said.
However, Moscow could prevent the Chinese from investing in precious metals, diamond mining and in high-technology projects. Russia will also examine ways to curb a large influx of Chinese citizens into its territory to prevent ethnic tensions, according to officials.
Russia's relations with China are growing steadily, despite other issues, and no "special" government meetings are being planned on China, President Putin's spokesman Dmitry Peskov told Bloomberg.
Gas Exports
In April, Gazprom, Russia's leading natural gas producer, said it was aiming to finalise the gas deal with Beijing this month.
The firm could start supplying China with 38 billion cubic meters of gas a year -- around a quarter of Russia's exports to Europe -- in 2018.
The EU relies on Russia for around a third of its gas needs, while 40% of that is delivered via pipelines through crisis-hit Ukraine.
Gazprom and China began discussing gas supplies to the world's second-largest economy over a decade ago.
© Copyright IBTimes 2023. All rights reserved.