European Union Playing Hard Ball Over Gazprom's South Stream Gas Pipeline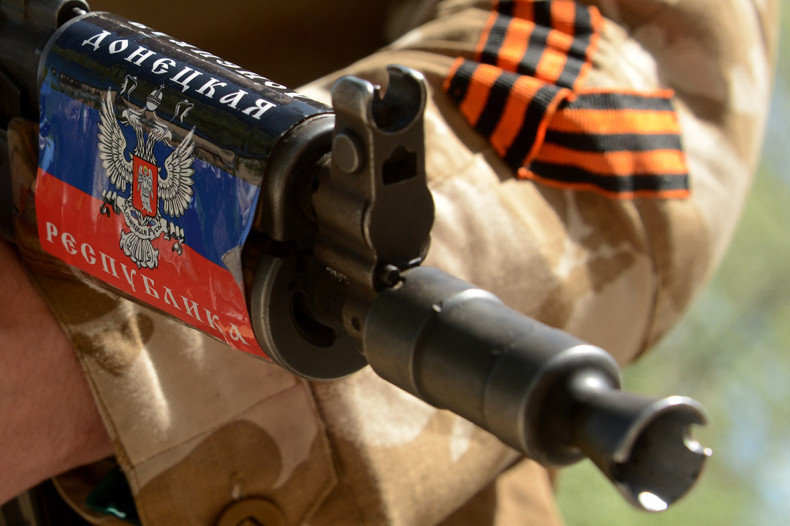 Moscow's behaviour over Ukraine is hardening the European Union's position on a huge Russian gas pipeline development.
The Russian energy giant Gazprom is due to start work on the sprawling South Stream pipeline next month, which would run from the Black Sea to Austria.
While the project is not under any major threat at this stage, the EU's energy chief has said the Ukraine crisis and prolonged standoff between Brussels and Moscow will be a factor when the parties come together to finalise details of the project. Gazprom wants to dodge strict EU competition rules in order to make the project more profitable.
The EU's Energy Commissioner, Gunther Oettinger, told the Financial Times newspaper that Russia's annexation of Crimea and its ongoing role in fomenting unrest in eastern Ukraine could entrench the EU's position on the deal.
"These days, with Ukraine, we are more and more defensive related to Russian pipelines than one year ago, he said. "These days, exemptions are not my priority for Gazprom."
EU competition rules are designed to break up monopolies on supply chains. Enforcement of the law could force Gazprom to allow other suppliers access to the South Stream network, as much as half of the network.
Russia launched a complaint against the EU laws at the World Trade Organisation last week but Oettinger told the FT there was slim chance Moscow would get its way.
"It is not realistic to expect that we change these rules in the next days or the next years," he said.
"No doubt there is a different culture. In Russia, the government and Gazprom, they prefer to dominate the whole chain from production upstream... to downstream power plants."
Prior to Russia's annexation of Crimea in March, the two sides nearly closed a deal that would have given Gazprom an exemption from some of the EU rules in relation to a different pipeline that ferries gas to Germany.
With Brussels and Moscow locked in disagreement over the disorder escalating in Ukraine's east, the future of the gas project will be overshadowed by the geopolitical crisis involving their leaders.
The South Stream project itself does not appear to be in jeopardy, as German, Italian, Swiss and Austrian partners signed up this year.
However, the prospect of worsening relations between Russia and the West could put off potential investors.
Washington has led the calls for tougher sanctions on Moscow that could target entire sectors of the Russian economy, including energy, mining and the financial industry. While European leaders have taken a more cautious tone regarding further sanctions, they have so far acted in coordination with their American allies. If they are compelled to do so again, the future of the project could be cast into doubt.