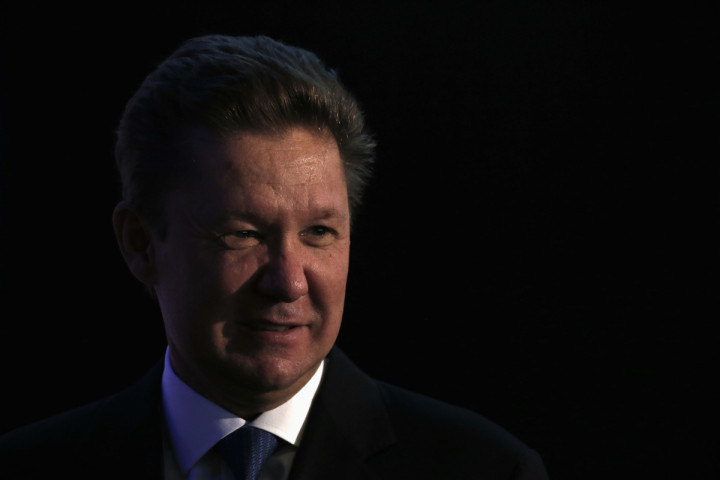 Gazprom stocks fell to their lowest price in New York since the global financial crisis of 2009 as the long-running dispute with Ukraine over gas prices weighed on investors.
US depository receipts slid 2.6% in New York, closing at $6.44 (£4.02, €5.08) meaning that Russia's biggest company has fallen 26% overall in 2014.
Russia's Gazprom and Ukraine have held a series of talks with the European Commission in a bid to resolve a pricing dispute that has dragged on for half a year. The two sides appear to have agreed on a new price of $385 (£240 €304) per 1,000 cubic metres of natural gas but they failed to agree on the terms of payment and have scheduled a new round of talks for 29 October.
Gazprom cut off gas supplies to Ukraine in June, as pro-Russian rebels clashed with Ukrainian security forces in the east of the country. Kiev had previously refused to pay an inflated price for Russian gas, which Gazprom imposed in April after Russia annexed the Black Sea peninsula of Crimea from its neighbour.
Two previous disputes over pricing have resulted in Russia halting gas deliveries to Ukraine at the height of winter in 2006 and 2009. Some European countries were affected by the cut-offs and the European Union currently relies on Russia for around a third of its overall gas needs, half of which is piped through Ukraine.
Meanwhile, Gazprom has suffered a decline in shipments to Europe and Turkey in 2014, according to Bloomberg. Deliveries fell 3.9% from January to September, while shipments to former Soviet states fell 11% in the same period, the news agency reported.
However, analysts seemed to believe that the stock remains a strong long-term investment due to Europe's reliance on Russian gas for its energy needs.
"Gazprom is a strong long-term buy, simply because Europe needs Russian gas," said Ilya Balakirev, a senior analyst at UFS Finance Investment Co, as quoted by Bloomberg. "Winter is coming, it's getting cold in Europe and Europeans need Russian gas for heating and other needs."