Gazprom Sparks European Gas War Fears on Ukraine Overdue Bill Demand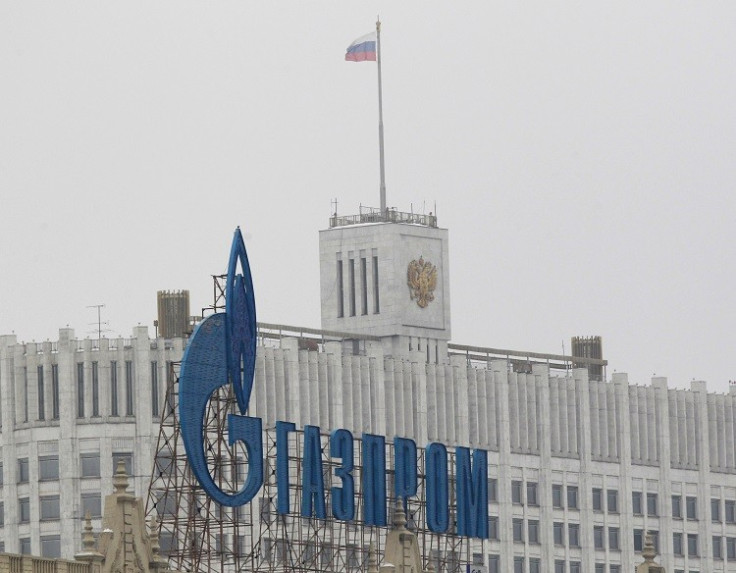 Gazprom has sparked fears of a European gas war after the Russian energy giant demanded that Ukraine pay an overdue gas bill "urgently."
Gazprom chief executive, Alexei Miller, said in a statement that Ukraine had until 1 October to pay for August natural gas deliveries, but no payment had been received so far.
The comments have reignited fears that Russia, the country which provides a quarter of Europe's gas needs, could stop gas supplies to Ukraine. The countries have previously clashed over over gas prices in the winters of 2006 and 2009.
"The situation with Ukraine's gas payments is coming to the boil," said Miller during a meeting presided over by Prime Minister Dmitry Medvedev.
"Ukraine has failed to pay fully for August supply. We have to wait for a reaction of our Ukrainian partners ... If there is no reaction we have to move to advance payments."
Miller added that Gazprom had paid Ukraine $1bn (£621m, €726m) up front for gas transit though its territory to Europe.
Gazprom currently ships more than half of its gas to Europe via Ukraine and it has pledged to increase exports to Europe to 152 billion cubic metres (bcm) from 138 bcm last year.
Gas War Risk
Russia halted gas supplies to Ukraine in 2006 and then a second time in January 2009 which led to these supplies to Europe being interrupted.
"The (Ukrainian) government is monitoring the issue, but this primarily is a question concerning two companies and they have to sort things out," said Ukrainian Prime Minister Mykola Azarov, in response to Gazprom's statement.
However, Ukraine's state oil and gas firm, Naftogaz, declined to comment on Gazprom's remarks.
Ukraine imports nearly all of its gas from Russia and Naftogaz said earlier this month that it had enough gas in storage to get through the winter.
Ukraine pays about $400 per 1,000 cubic metres for Russian gas, an amount officials in Kiev said was "exorbitant."
Gazprom's warning comes at a time where Ukraine and the European Union are on the cusp of signing an agreement, related to free trade with the bloc in Lithuania, which has angered Russia.
Ukrainian officials have warned the markets that Russia's gas supply to the country could be cut if it joined the customs union.
© Copyright IBTimes 2023. All rights reserved.