Africa's Lady Macbeth: Ivory Coast Ex-President Laurent Gbagbo's Wife Simone Blamed for Bloodbath
Kenya's former PM Raila Odinga said Simone talked Gbagbo out of deal that could have avoided 2010 post-election massacre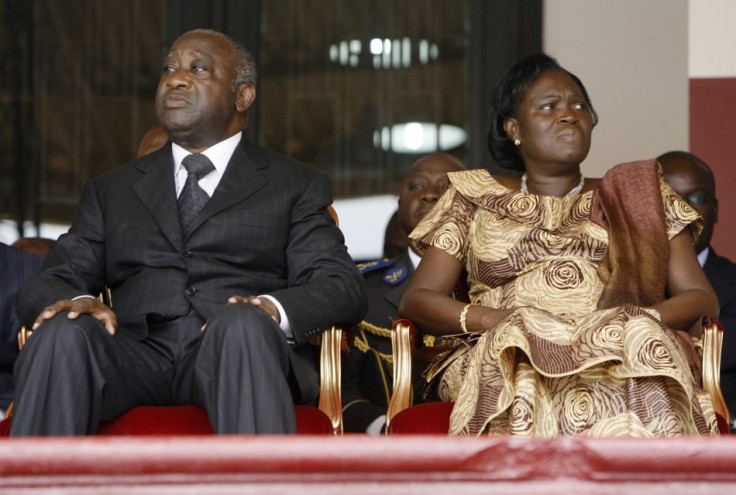 About 3,000 lives could have been spared and crimes against humanity charges withheld if former Ivory Coast President Laurent Gbagbo didn't listen to his wife, according to Kenya's former Prime Minister Raila Odinga.
In 2010 Odinga was appointed by the African Union to broker a deal between Gbagbo and presidential challenger and election winner Alassane Outtara, after the former refused to step down, triggering a political crisis.
"He [Gbagbo] had agreed to leave," Odinga told The Times, "but he went and talked to the wife, and she refused. Each time he talked to the wife, he came back a different person. She was the biggest stumbling block."
Odinga told the British newspaper how, as part of a deal to leave power, Gbagbo was promised a university fellowship in Boston and "a lot of goodies", but his wife Simone made him turn down the offer.
Gbagbo's refusal to cede office in November 2010 sparked five months of violence that claimed at least 3,000 lives, according to UN estimates. About 150 women were raped during the crisis.
Gbagbo, 67, and his wife were eventually taken in to custody following French and UN intervention in support of fighters backing Ouattara.
"When they stormed the palace and they found Gbagbo in the bunker, they said, 'Do you want to be taken with your wife?'" Mr Odinga said. "He said: 'No! Take her far away from me. I don't want to see her."
In November 2011 Gbagbo, who had ruled over Ivory Coast since 2000, was taken to The Hague where his is facing crimes against humanity charges at the International Criminal Court. He was the first former head of state to be taken into the court's custody.
Simone Gbagbo set another ICC record 12 months later, when The Hague issued an arrest warrant also for her, making the former first lady the first woman to be charged by the court.
ICC alleges that Simone Gbagbo bears individual criminal responsibility, as indirect co-perpetrator, for four counts of crimes against humanity, including murder, rape and other inhuman acts.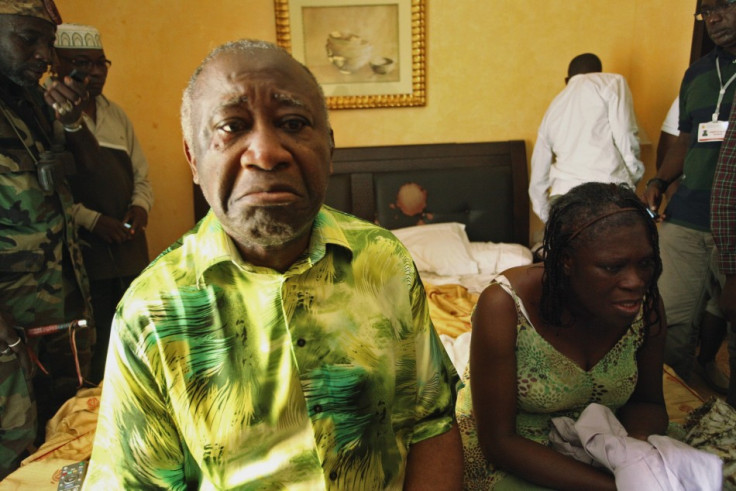 © Copyright IBTimes 2023. All rights reserved.