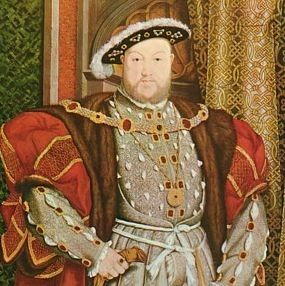 700,000 students across England, Wales and Northern Ireland will today receive their GCSE results.
History is disappearing from state schools with just 30 per cent of students studying for GCSE's this summer taking the subject as an exam, the Daily Mail has reported.
The worrying figures reveal that 159 state schools have ditched the subject all together and did not enter a student for the GCSE exams this summer. The Daily Mail suggests that the alarming figures are down to state schools being too concerned over their league table positions and are dissuading pupils from taking history, directing them instead to easier subjects that will reflect better on the schools.
"This is a great concern. Young people will know little of the country or society they live in. Schools want good, fast results and don't want to challenge pupils," Paula Kitching, of the Historical Association, told the Daily Mail.
Separate figures reported in the Daily Telegraph show that the overall proportion studying the subject across England dropped by almost a fifth under Labour. The figures come amid mounting concerns that there is an overall fall in teenagers taking a string of tough GCSE's over the past fourteen years. In state grammar schools the number of pupils taking History actually increased from 53.7 to 54.8 per cent from 1997 to 2010 the Daily Telegraph claims.
It is all well and good schools and teachers pushing their students to take easier subjects than history, and in the short term they will no doubt raise up the league tables. However, education is not about league tables. Schools need to encourage their students to become well rounded and individual learners, something that History teaches at its core.
Schools need to be encouraging students to pursue the traditional subjects because they are the bedrock of our education system. It is unacceptable for students to be allowed to drop these subjects in favour of courses that offer neither very little academic value nor exciting job prospects. In a time of rising youth unemployment and cuts it is the schools responsibility to push students into careers where the traditional subjects will favour them not subjects that might make the school look good but offer a student very little.