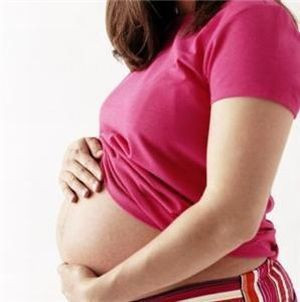 A young mother has been left frustrated after falling pregnant seven times in five years despite trying almost every method of contraception.
Gemma Potter, 23, of Southend, Essex, who already has three children between the ages of two and four and has also suffered three failed pregnancies, said that she is prevented from socialising with friends and pursuing a career because she is "constantly pregnant".
She claimed that she and her husband Glenn, 27, have tried condoms, the Pill, the coil, progestogen injections as well as an implant, but nothing seems to work.
The couple, who met in May 2006, have even resorted to limiting their love making in case Gemma falls pregnant again.
This has put a strain on their relationship and, despite only having sex three times since September, she is now ten weeks pregnant with their fourth child.
Talking to The Sun newspaper, Gemma said: "I can't stop getting pregnant. I love my kids but I don't want more.
"I can't go out with my friends or have a drink as I'm constantly pregnant. I've also missed out on having a job or any career."
The fertile couple discovered that they were expecting their first child just three months after they met, even though Gemma was on the Pill at the time.
Shortly after giving birth to her first child, she found out that she was expecting her second child. She then fell pregnant for a third time despite changing her contraception to the coil, and then miscarried.
The progestogen injection proved to be just as useless after she discovered that she was pregnant for the fourth time. She later suffered an ectopic pregnancy with her fifth child and later had another miscarriage, at which point went back on the Pill.
Glenn added: "It is always a shock when Gemma tells me she is pregnant."