The Mayor of London has called on developers to build more gender-neutral toilets across the capital to "reflect the diversity of the city".
Sadiq Khan will, for the first time, issue detailed guidance on how new free public loos should look in commercial buildings across London.
The guidelines are part of his strategy document, the London Plan, to be published later this week.
The report will call for gender-neutral toilets "to help trans and non-binary people feel more comfortable".
The Labour head of the capital will also call for greater access to public loos for families with young children, the disabled and pensioners.
Khan said: "I have vowed to be a mayor for all Londoners so I am determined to ensure that everyone has the ability to enjoy our great city to its fullest.
"Toilets are a vital public service and can help to shape the experience of the capital for those who live here and for those visiting. We need a range of toilets that reflect the incredible diversity of this city – giving people the confidence to move around London with dignity."
Chief executive of LGBT rights lobby group Stonewall, Ruth Hunt, said: "Gender-neutral toilets are a practical solution for many people for many reasons and it's a powerful demonstration of acceptance that has benefits for everyone.
"But this move isn't just practical, it's symbolic. By introducing gender-neutral toilets, planners can show that London is a city that cherishes its diverse population."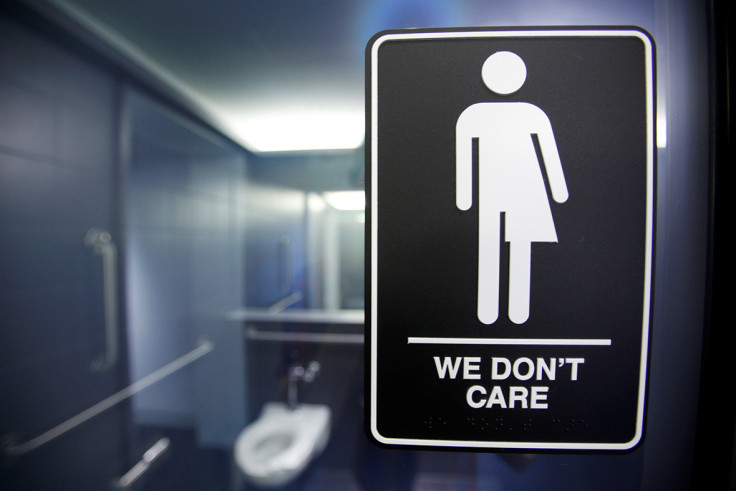 But Andrea Williams, chief executive of Christian Concern, told London's Evening Standard: "This is the latest casualty of an ideological tsunami that sweeps commonsense and biological reality aside."
Other critics have said the move puts the safety of women at risk.
In the US gender-neutral toilets have become a battleground for transgender rights.
US President Donald Trump in February revoked previous guidelines on public schools allowing transgender students to use toilets that match their gender identity.
Former president Barack Obama had introduced the ruling in May 2016. It was swiftly followed by legal challenges from 13 US states.
North Carolina passed a law two years ago that said people must use the toilet that matches the gender on their birth certificates. The move prompted a backlash among LGBT campaigners leading to musicians such as Bruce Springsteen and Ringo Starr cancelling concerts in the state.