Young men and women in Britain start their careers on almost even footing in terms of pay, but women in their 30s are still falling behind their male counterparts, new research shows.
According to data published by the Resolution Foundation think tank on Wednesday (4 January 2017), the gender pay gap – the discrepancy in average hourly pay – between men and women has almost halved during the past generation.
For millennials – those born in the last two decades of the 20th century – in their 20s, the gender pay gap now stands at 5%, compared with the 9% difference for those in what's often called Generation X – people born between 1966 and 1980 – experienced at the same age.
The gap is even narrower when compared with that experienced by Baby Boomers. According to to the think tank, the pay gap between men and women born in the two decades after World War Two stood at 13%.
In its report, the Resolution Foundation attributed the shrinking gap to the increased participation of women in higher education combined with improved maternity rights and equality laws.
"Successive generations of women have benefited from slow but steady progress in closing the gender pay gap," said Laura Gardiner, senior policy analyst at the Resolution Foundation. "Young women today face relatively little disadvantage in terms of their pay packets compared with what their parents' and grandparents'."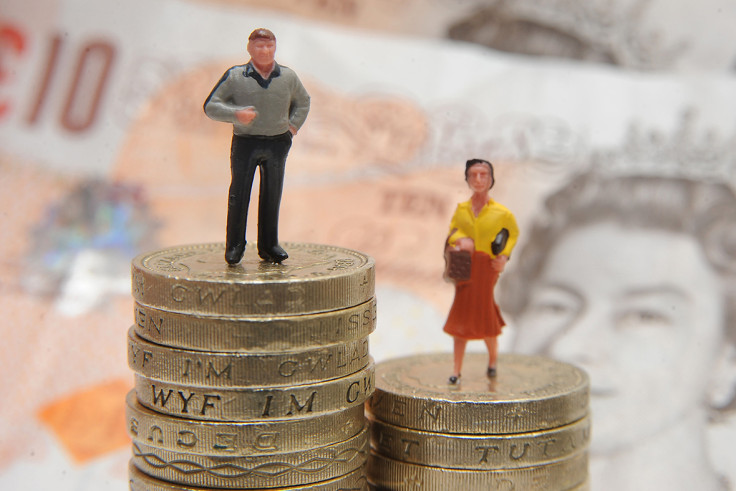 However, the foundation added that while they pay gap between people in their 20s has almost disappeared, that does not mean men and women would be paid equally as their careers progress. The discrepancy between pay for millennials in their 30s rises to 9%, only marginally lower than that experienced by members of Generation X at the same age.
"While many millennial women haven't experienced much of a pay gap yet, most probably will once they reach their 30s, when they start having children," Gardiner added.
"What's more this pay penalty is big and long-lasting, and remains for younger generations despite the progress in early careers. Training, progression and promotion are much harder to come by when working part time, which many women with children either choose to do, or feel they have to because of high childcare costs."
The government reiterated its commitment to eliminate the pay gap altogether.
"Shining a light on organisations' pay gaps means employers can take action to tackle the causes and drive change," a spokeswoman said. "That's why we are introducing requirements for all large employers to publish their gender pay and bonus gaps data from April this year."
Meanwhile, shadow equalities secretary Sarah Champion welcome news of the narrowing gap for people in their 20s, but warned the government was failing to address its underlying long-term causes.
"Many women are still trapped in chronically low-paid, low-progression sectors of the economy, while the cost of childcare has soared under the Tories. "Thousands of new mothers are forced out of their jobs each year due to maternity discrimination and the vast majority of tax and benefit changes have fallen on the shoulders of women."