Gene Simmons Tells Poor People They Owe The Rich In Epic Rant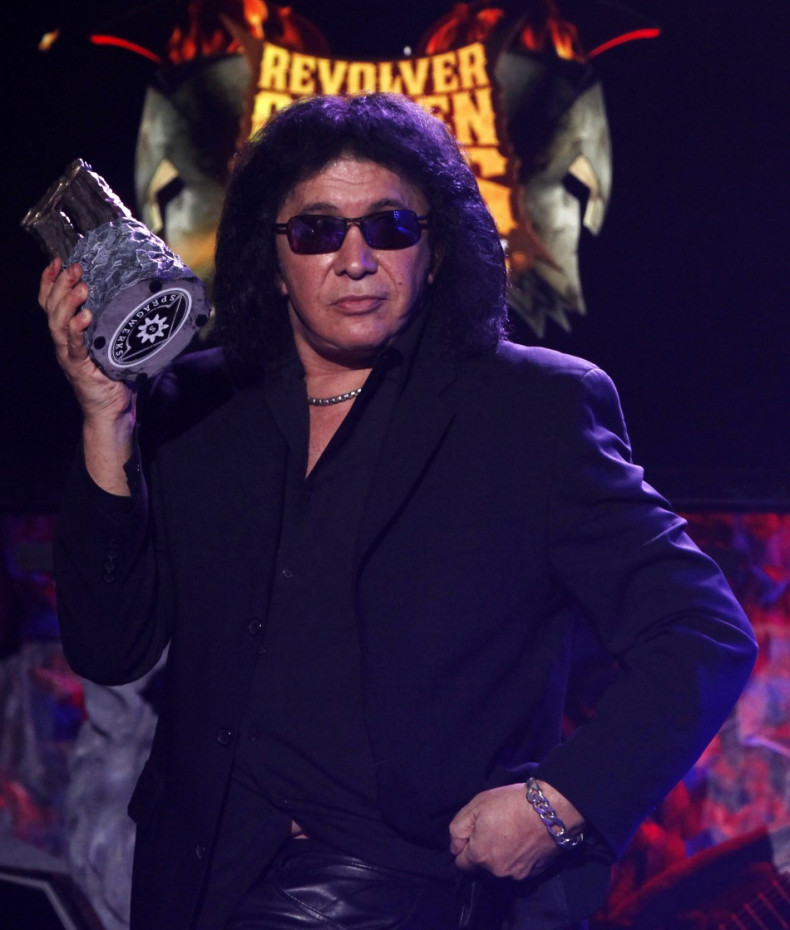 American rock legend Gene Simmons may have lost a few fans after claiming that poor people should show millionaires more appreciation during his latest rant.
According to the 64-year-old Kiss frontman, who is worth £175m, without the 1% of super-rich, including himself, the economy would not thrive and the world would descend into chaos.
"The one percent pays 80 percent of all taxes. Fifty percent of the population of the US pays no taxes. The one percent provides all the jobs for everybody else. If the one percent didn't exist there would be chaos and the economy would drop dead," he told UTSanDiego.com.
"Try being nice to rich people. I don't remember the last poor person who gave me a job."
However despite facing constant criticism for flaunting his wealth and seemingly putting money above all things, Simmons insists he is misunderstood.
The musician feels proud to be part of the 1% and doesn't feel there is anything wrong with promoting his brand.
"People often confuse my pride and self-confidence with arrogance. I'm like an animal in the jungle that pisses on the ground and doesn't ask permission," he said.
"That's full disclosure before the facts – others hold their opinions to themselves and never say who they are. You will always know who I am. You don't have to like it."
Simmons' comments left some fans less than impressed.
"I don't think anyone is mistaken when they find Gene Simmons arrogant," one said.
Another wrote: "If nothing else Gene Simmons is delusional I do not think he is a bad person but like 99.99999% of the 1% he is ignorant... as to how the real world actually works."
Kiss are currently on tour with Def Leppard.