General election 2015: Former employment minister Mark Hoban to stand down as Fareham MP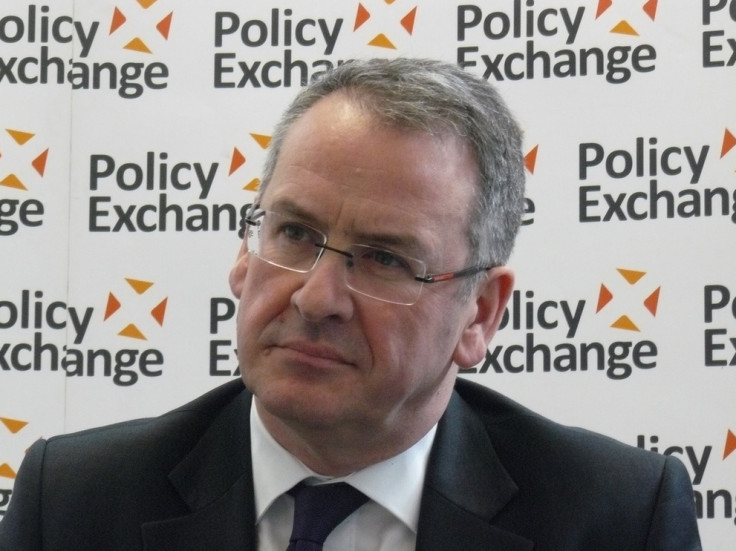 Former employment minister Mark Hoban is to stand down as MP for Fareham at the general election.
The Tory politician has represented the Hampshire seat in the House of Commons for 14 years.
The 50-year-old, who served as a minister in the Department for Work and Pensions from 2012 to October 2013, admitted the decision had been difficult.
"It is time to turn a new page and take on some new challenges," Hoban said in a letter to his local association.
"It has been a privilege to have been the MP for Fareham since 2001.
"In that time, together we have more than doubled the majority. I have been able to help thousands of residents with their problems.
He added: "After a hectic week in Westminster, visits to our excellent schools and college, thriving businesses and vibrant voluntary sector always reinvigorate me. We have much to be proud of in Fareham.
"I found my 11 years on the front bench in both opposition and government challenging and rewarding.
"Few people have the opportunity to serve their country in government and I was very lucky to have been a minister in the Treasury and the Department of Work and Pensions."
Hoban, who holds a large majority of more than 17,000 votes in Fareham, is the latest in a series of former ministers who plan to resign from Parliament at the general election.
© Copyright IBTimes 2023. All rights reserved.