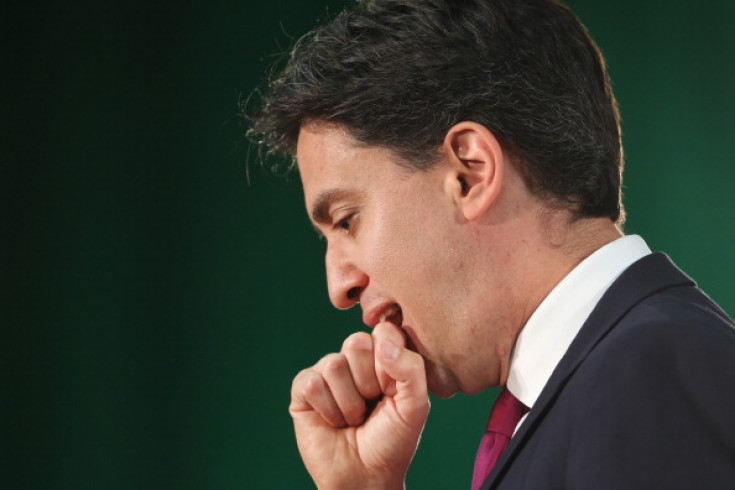 Fewer than half of Ukip voters would want to see a Jewish prime minister occupy Downing Street after the general election, a poll has found.
Only 48 per cent of people intending to vote for Nigel Farage's party agreed a Jewish leader would be as acceptable as any other.
Ukip's supporters were the least receptive out of the main four parties to the idea of a Jewish prime minister, with Liberal Democrat and Labour voters, 73% and 72% respectively, saying a Jewish prime minister would be as acceptable as any other.
Among Conservative supporters, 65% agreed, while overall 83% of people said a leader's religion would make no difference to their voting intentions.
The study suggests Ed Miliband would struggle to persuade Ukip voters he was the right man to lead the nation as a result of May's general election.
However, the poll, which was conducted by Tim Bale, professor of politics at Queen Mary, University of London, as a wider investigation into Miliband's leadership, also revealed only one third of voters knew the Labour leader was a Jew.
Miliband is hoping to become the first Jewish prime minister since Benjamin Disraeli.