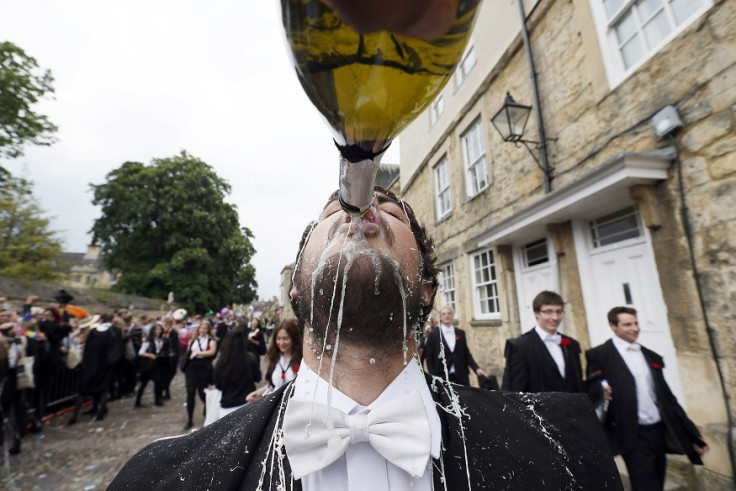 Almost one third of MPs are predicted to be privately educated following the 2015 general election, with a disproportionate amount attending Oxbridge.
According to a study by the Sutton Trust, which campaigns on social mobility, 31% of candidates in winnable seats have attended fee-paid schools, compared to just 7% of the general population.
Nearly half of all Tory MPs in Westminster (49%) will be privately educated, compared to 19% of Labour candidates.
The figures also show that a fifth (19%) of candidates will have attended Oxford or Cambridge. Sir Peter Lampl, chairman of the Sutton Trust and of the Education Endowment Foundation, said research shows that the next House of Commons is "unlikely to reflect any more social diversity than the current crop of MPs".
He added: "It underlines the importance of enabling bright young people from low and middle income backgrounds to get to the best schools and universities if they are to have a chance to play a part in making the decisions that affect all of our lives."
In the current parliament, 10% of Labour MPs are privately educated, along with 41% of Lib Dems and 52% of Tories.
Both David Cameron and George Osborne, as well as London Mayor Boris Johnson, attended Oxford and were all members of the notorious Bullingdon Club.
Conversely, Ukip candidates are the least likely to have gone to university, with 35% not attending. Party leader Nigel Farage attended Dulwich College before skipping university.
The study also revealed 40% of the sample were "career politicians", including half of Labour candidates, with 14% of Labour candidates having previously worked for a trade union.
A further 47 out of of 260 candidates had careers as consultants, often in media relations, while 29 have worked as barristers or solicitors, and 19 as journalists.