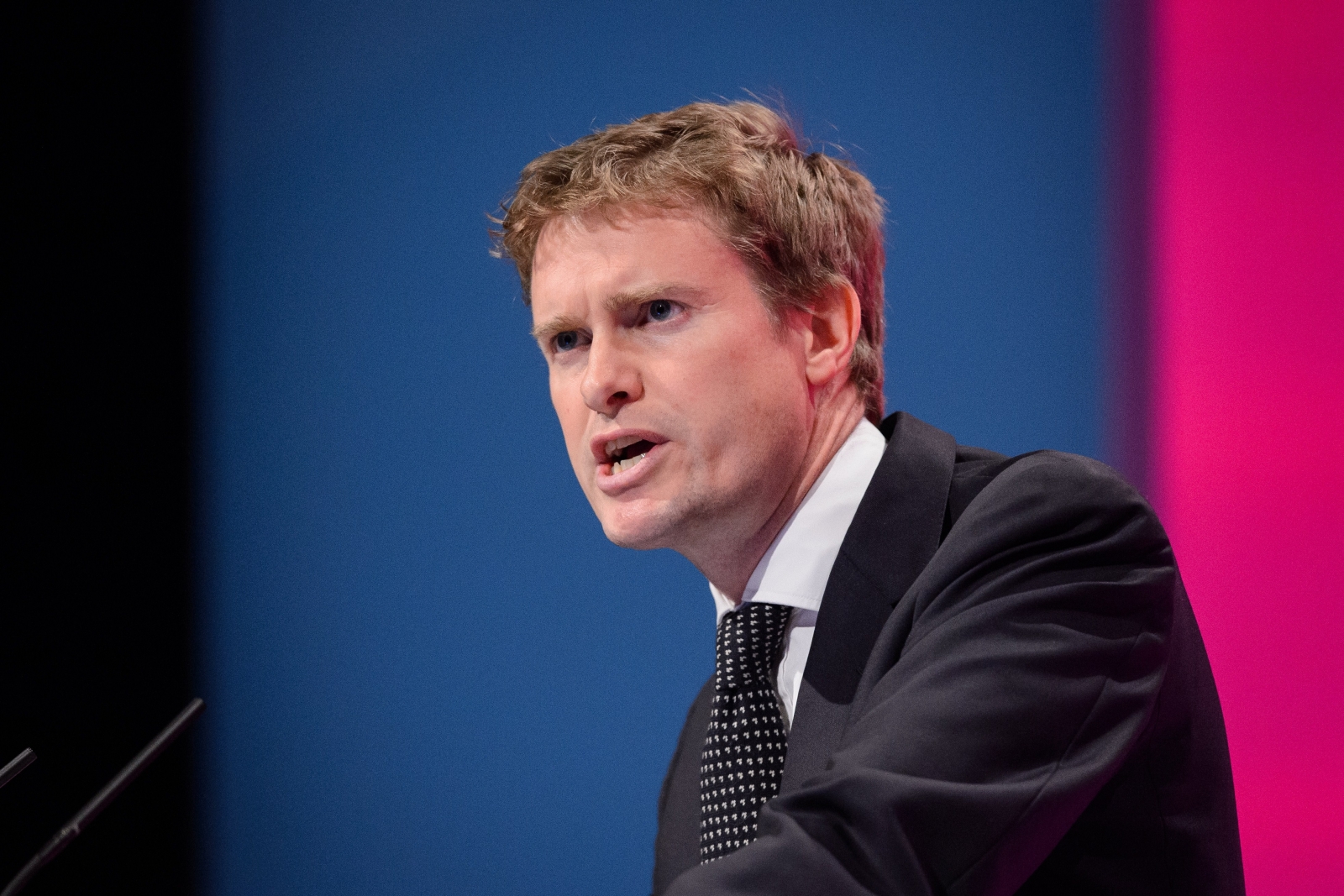 Labour has once again turned its fire on private schools, a classic political battleground for the party.
Shadow Education Secretary Tristram Hunt, himself privately educated at University College School, said Labour would force independent schools to work more closely with the state sector.
Those that do not would have their business rates relief withdrawn, which Labour said saves private schools £700m a year in taxation. Hunt called it a "subsidy".
Politicians of all stripes want to lift education standards for pupils in the state system to improve their life chances and break down the entrenched elitism in British society.
So what exactly does the private system look like in the England and how does it influence society? Here are independent schools by numbers...
There are 24,347 schools in England, over 2,000 of which are independent. Within the whole system there are 8,278,520 pupils enrolled. Of those, 578,975 are educated privately, or 7%.
The number of state school pupils from poor enough backgrounds to make them eligible for free school meals is 1,266,035, well over double the amount of private pupils.
Average independent school fees for the year, excluding boarding schools, are £12,345. That is 45.7% of the £27,000 average annual salary of a full-time worker.
Eton College, one of the most famous and expensive independent schools, and which educated UK Prime Minister David Cameron, costs £34,434 for the year in school fees.
As you would expect, the alumni of independent schools dominate the top universities and positions of power.
They make up 71% of senior judges, 62% of senior armed forces officers, 53% of senior diplomats, 50% of members of the House of Lords, 45% of public body chairs, 44% of the Sunday Times Rich List, 43% of newspaper columnists, 36% of the Cabinet, 33% of MPs and 22% of the Shadow Cabinet.
Just 57.4% of the University of Oxford's undergraduate intake came from state schools, the lowest of any UK university. At Cambridge University, this figure was 63%.
Sources: DfE, Independent Schools Council, Social Mobility and Child Poverty Commission, Lloyds Banking Group, ONS, Higher Education Statistics Agency, Eton College.