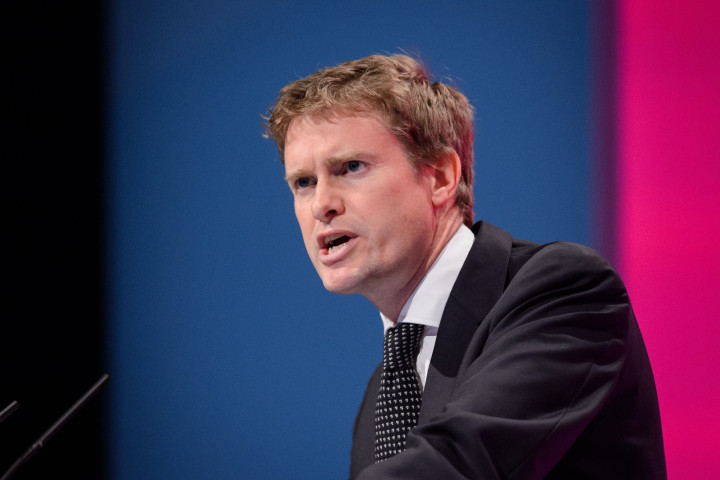 Labour has once again turned its fire on private schools, a classic political battleground for the party.
Shadow Education Secretary Tristram Hunt, himself privately educated at University College School, said Labour would force independent schools to work more closely with the state sector.
Those that do not would have their business rates relief withdrawn, which Labour said saves private schools £700m a year in taxation. Hunt called it a "subsidy".
Politicians of all stripes want to lift education standards for pupils in the state system to improve their life chances and break down the entrenched elitism in British society.
So what exactly does the private system look like in the England and how does it influence society? Here are independent schools by numbers...
Sources: DfE, Independent Schools Council, Social Mobility and Child Poverty Commission, Lloyds Banking Group, ONS, Higher Education Statistics Agency, Eton College.