General Election 2015: Voter fragmentation to Ukip and SNP makes result 'most unpredictable since WW2'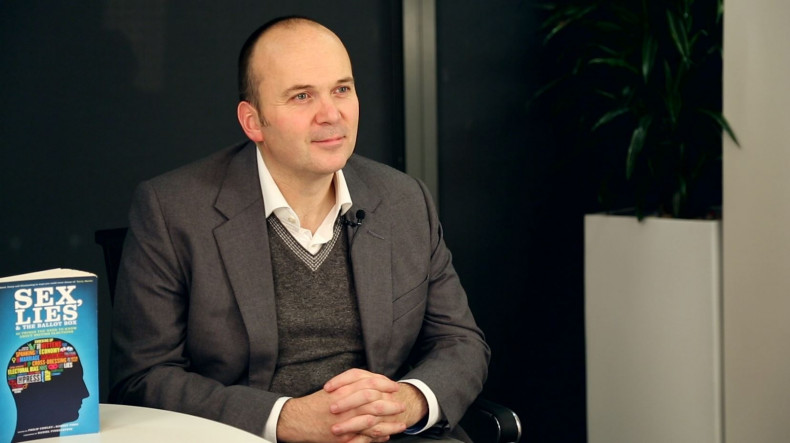 The next UK general election will be the most hotly contested and unpredictable in a generation, according to Philip Cowley.
The author of Sex, Lies and the Ballot Box said this was because voters are fragmenting towards Ukip, the Scottish National Party (SNP) and the Green Party.
"The thing that's interesting about the next election is that it's probably the most unpredictable one we will have since the Second World War," the University of Nottingham academic told IBTimes UK.
"It's not unpredictable because the two main parties themselves have lost votes – their vote share is roughly what it was in 2010.
"What's really interesting is what has happened to the other third of the electorate."
The polling expert added: "At the last election most of that other third of the electorate voted Liberal Democrat, they are now fragmenting over all of the place.
"Some will stick with the Liberal Democrats, not very many but enough maybe in the seats that they hold, Ukip will get a large chunk of the vote.
"In Scotland the Scottish National Party (SNP) could capture 20 to 30 seats, an unprecedented result for them.
"And the Greens potentially could take one or two more seats."
The comments come after a poll from ICM for The Guardian put Labour on a five point lead over the Conservatives (33% vs 28%), with the Liberal Democrats and Ukip on 14% and the Greens on 5%.