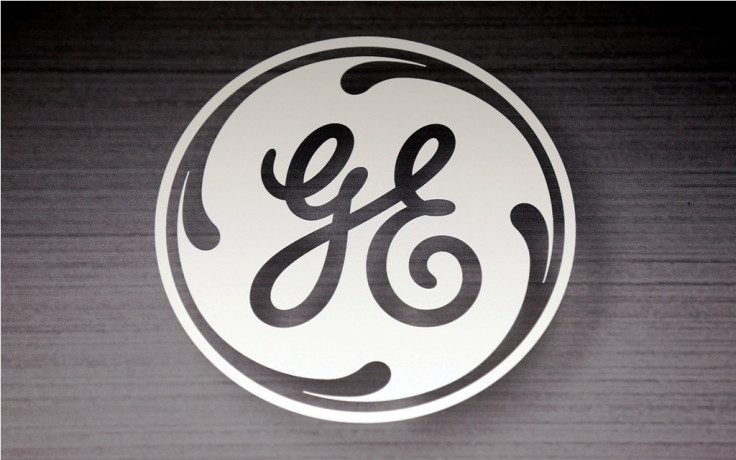 US conglomerate General Electric has agreed to sell its US healthcare finance unit to Capital One for about $9bn (£5.8bn, €8.2bn).
Separately, the company agreed with another buyer to sell about $600m of real estate equity investments pertaining to the healthcare finance unit.
The sale of the business unit, which includes $8.5bn of healthcare-related loans, is part of the company's move to divest $100bn worth of financial assets under GE Capital by the end of 2015 as it shifts its focus to its core industrial businesses. The latest transaction brings GE's announced sales total to about $78bn.
"This transaction is another example of the value generated by GE Capital's strong businesses and exceptional teams as we continue to demonstrate speed and execute on our strategy to sell most of the assets of GE Capital," Keith Sherin, GE Capital chairman and CEO, said in a statement.
"We are on track to reduce our ending net investment (ENI) by $100bn by the end of 2015 and expect to be substantially done with our exit strategy by the end of 2016."
The healthcare finance unit (HFS) provides loans to US healthcare companies, sponsors, investors and developers across various healthcare sectors including senior housing, hospitals, medical offices, outpatient services, pharmaceuticals and medical devices.
Darren Alcus, president and CEO of HFS, will join Capital One, along with the management team and employees.
Nevertheless, the company will retain a unit that provides healthcare equipment financing to GE Healthcare customers and others.
The transaction would contribute about $1.5bn of capital to the overall target of approximately $35bn of dividends under the company's plan to become a "more focused industrial company".
The deal is expected to close in the fourth quarter of 2015, subject to regulatory and other approvals.
The company is looking to reduce the size of its financial services business due to significant regulatory hurdles. The regulators view GE Capital's size as significant, and want the company to be subject to regulation as one of the largest lenders in the US. The group hopes to escape the regulator's oversight by cutting back on its financial business.